Mushihimesama digital soundtrack published through Steam
Jerry on 2021-06-15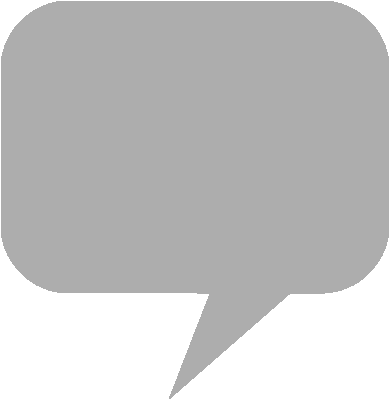 Cave
's insect-themed shooter
Mushihimesama
was a surprise release for the
Nintendo Switch
console during the week of E3 2021. The shoot-em-up previously received ports for Windows through
Steam
, as well as for iPhone and iPad devices, under the title "Bug Princess."
Mushihimesama
follows princess Reco as she pilots a giant golden beetle in a quest to rid the mythical Hoshifuri village of a deadly pathogen, known as the "Miasma." The title was first released in arcades in 2004 and was ported the following year to the
PlayStation 2
console, followed by an Xbox 360 release in 2012.
Composed by
Manabu Namiki
of
DoDonPachi
and Masaharu Iwata of
Baroque
, soundtrack album excerpts are streaming on Japanese distributor
Ototoy
. The digital soundtrack and an arrangement album are available for purchase separately through Steam.
Nintendo
Switch ports of Cave shoot-em-ups
Espgaluda II
and
DoDonPachi Resurrection
are in the works.
From the product page:
This is the story of a princess who goes to meet the "Koujin" in order to save her family from a mysterious plague. The world is decorated with meticulously drawn graphics, intense perfection, and a beautiful barrage of bullets. Take on five stages, including a lush forest, a blazing desert, and a solemn cave! There are three different game modes and difficulty levels to choose from, including a Novice mode that even novice shooters can enjoy.
Nintendo - Mushihimesama
Also Espgaluda II and DoDonPachi Resurrection will coming out on Nintendo Switch in 2021
Wait for more bullet-hell https://t.co/Btjul8uC9P

— (株)ケイブ (@cavegames) June 16, 2021