Mortal Kombat arcade game soundtrack remastered in 2021
Jerry on 2021-04-08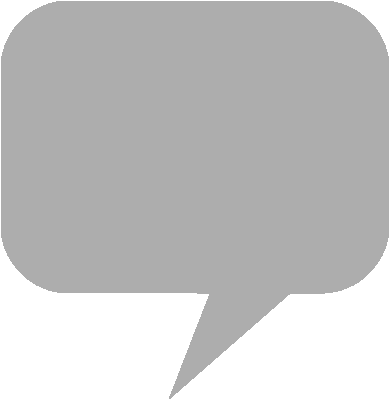 Midway games composer Dan Forden's
Mortal Kombat
soundtrack from the arcade game has been remastered and made available for streaming on
Apple Music
,
Spotify
and
Amazon Music
Unlimited.
The digital soundtrack contains remastered editions of the music tracks "In the Beginning," "The Courtyard," "The Temple Gate," "The
Cave
rn," "The Bridge," "Goro and the Emperor," and "Victory / SCRLAHTS."
Last year, Enjoy the Ride Records commemorated the 25th anniversary of
Mortal Kombat II
by publishing a 140-gram vinyl release. "Mortal Kombat I & II: Music From The Arcade Game Soundtracks" contains 18 music tracks, in addition to bonus cover "The Immortal(s)" from the 1995 movie.
The latest pressing of the vinyl release ships from distributors
Black Screen Records
in Cologne and
PixelCrib
in Melbourne.
Black Screen Records - Mortal Kombat I & II vinyl
PixelCrib - Mortal Kombat I & II vinyl
Mortal Kombat I & II vinyl soundtrack shipping from European distributors @HiScoreRecords (Nantes) & @blackscreenrec (Cologne). https://t.co/iFh80ykxWd

— The Ongaku (@TheOngaku) December 18, 2020