Mirror's Edge Catalyst score wall hops onto Spotify and Amazon Music
Jerry on 2016-02-03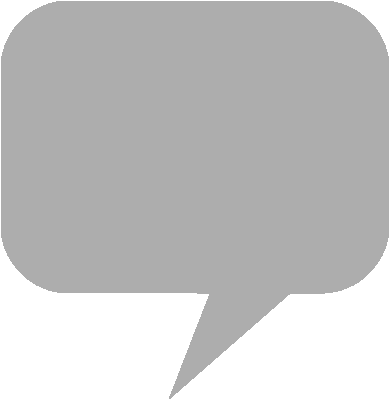 The soundtrack to
Mirror's Edge Catalyst
by Solar Fields (Magnus Birgersson) is available for streaming on the
Apple Music
,
Spotify
and
Amazon Music
platforms. Developer
Electronic Arts
' enhanced port is available for
PlayStation 4
, Windows and
Xbox One
.
Birgersson collaborated with Scottish synthpop band Chvrches on the original song, titled "Warning Call," written from the perspective of Faith, the protagonist of the dystopic science fictionstory. Excerpts from the 32-track soundtrack to
Mirror's Edge Catalyst
are streaming on
SoundCloud
.
From the product page:
Run, leap and fight your way to freedom in the city of Glass. Get ready to hit the ground running in this fast-paced, free-running adventure with stunning visuals. Experience Faith's incredible freedom of movement as she darts up walls, zips down wires and makes death-defying leaps from rooftop to rooftop. Combine her punishing martial arts skills with a mastery of the surroundings to take out any enemies she can't outrun.
Amazon Music - Mirror's Edge Catalyst (EA Games Soundtrack).
(
Archival URL [2-04-16] on archive.org.
)