Metal Gear 2: Snake's Revenge vinyl published by Mondo
Jerry on 2021-06-23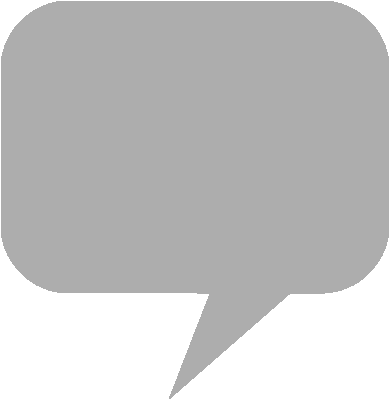 Austin-based label
Mondo
has published the
Metal Gear 2: Snake's Revenge
vinyl soundtrack, composed by Tsutomu Ogura.
Published for the 8-bit
NES
in 1990,
Snake's Revenge
debuted exclusively for the Western market and was produced without the involvement of series designer
Hideo Kojima
. The direct sequel returns to the standard top-down stealth gameplay of the original, and adds horizontal sidescrolling areas reminiscent of
Konami
title
Rush 'n Attack
.
Cover art for the vinyl release is by Oliver Barrett. Mondo also plans on publishing the double vinyl soundtrack for
Metal Gear 2: Solid Snake,
the
MSX2
title designed by Hideo Kojima .
Mondo - Snake's Revenge - Original Video Game Soundtrack LP (OUT OF STOCK)
This week, from our friends @Konami, the soundtrack to METAL GEAR 2: SOLID SNAKE, with art by @OliverBarrett, arrives in its US premiere vinyl pressing this week. Plus, a limited pressing of the NES sequel, SNAKE'S REVENGE: https://t.co/Hzydg8Zg7o pic.twitter.com/Fb9WqnPOQf

— Mondo (@MondoNews) June 21, 2021