Laced Records reprints Mega Man X 1-8 vinyl soundtrack collection
Jerry on 2023-05-27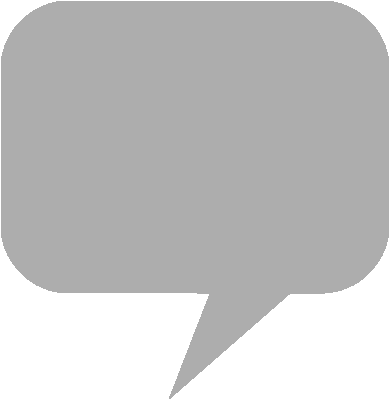 Laced Records
has restocked the eight-disc
Mega Man X 1-8
vinyl soundtrack collection, currently available for shipping from the publisher in Europe and distributor Light in the Attic in Seattle.
Mega Man X 1-3
utilize the
Super Nintendo
Entertainment System sound chip for their guitar rock stage themes and tense battle tracks. Participating composers include Setsuo Yamamoto, Yuki "Sato" Iwai, Yuko Takehara, Makoto "Tomozou" Tomozawa and
Kinuyo Yamashita
.
Mega Man X 4-8
make use of CD-quality audio for their PlayStation and
PlayStation 2
music scores by Toshihiko Horiyama, Naoto Tanaka, Akemi Kimura, along with
Capcom
Sound Team members Shinya "Midnight" Okada and Seiko Kobuchi, and the Valuewave sound team.
Original artwork for the analog record set is by illustrator ultimatemaverickx, with vinyl premastering by
Joe Caithness
.
From the product page:
CAPCOM and Laced Records continue their partnership to bring classic video game music to vinyl with Mega Man X 1-8: The Collection, a deluxe eight-disc box set featuring 210 tracks from the mainline titles in the Mega Man X series spanning 1993-2004. Launched on the Super NES as the gaming world transitioned from 8-bit to 16-bit consoles, the Mega Man X series introduced more mobility to the action-platforming series, as well as new plotlines and characters including X, Zero, and Axl.
Laced Records - Mega Man X 1-8 Vinyl Collection
Light in the Attic - Mega Man X 1-8 Vinyl Collection
Apple Music - Mega Man X Sound Collection (Streaming)
Mega Man X 1-8 Vinyl Soundtrack Collection is back in stock at Laced Records of London, shipping on eight heavyweight black analog records - https://t.co/t4nsRbYimc pic.twitter.com/Jny7REd8RT

— The Ongaku (@TheOngaku) September 16, 2022