The Last Blade 2 digital soundtrack published through Steam
Jerry on 2023-05-26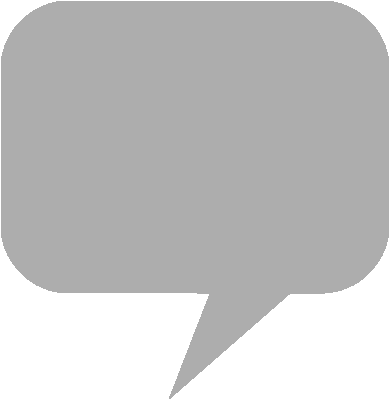 Code Mystics' PC port of Edo-period weapons-based fighting game
The Last Blade 2
launched via the
Steam
storefront in 2017. The 26-track standalone digital soundtrack by the
SNK
sound team arrives today, available for purchase in MP3 and FLAC format.
The latter chapter in
The Last Blade
duology debuted in arcades in November of 1998. Home console ports for Neo Geo CD and
Sega Dreamcast
added playable character Musashi Akatsuki. In 2016, SNK Playmore published a console port for PS4 and
PlayStation Vita
with cross-play and cross-save functionality.
The Last Blade 2
soundtrack album is available for streaming on
Apple Music
,
YouTube Music
,
Spotify
, and
Amazon Music
Unlimited.
Arcade Archives
'
Neo Geo The Last Blade 2
by Hamster Corporation is currently available for
Xbox One
and Series X|S, and
Nintendo Switch
.
From the product page:
THE LAST BLADE 2 is SNK's legendary weapons-based fighting game which was originally released in 1998 on SNK's NEOGEO game system as a sequel to its predecessor THE LAST BLADE.

This widely revered NEOGEO masterpiece is finally available on STEAM! Not only a port of the original game, the STEAM version of THE LAST BLADE 2 will allow players from across the globe to fight against each other online / locally in epic battles in online Multiplayer Mode.
Apple Music - The Last Blade 2 Soundtrack
YouTube Music - The Last Blade 2 Soundtrack
A Steam bundle for THE LAST BLADE 2 and its OST is out now!

Contains 26 tracks of remastered original NEOGEO tunes.
Enjoy gaming while listening to this must-hear OST!
*Comes in both MP3 and FLAC

>Soundtrackhttps://t.co/udbnAG13IV

>BUNDLEhttps://t.co/Hvm2KUAQP3 pic.twitter.com/M4aCpEKfkj

— SNK GLOBAL (@SNKPofficial) May 26, 2023