L.ll remixes compilation by Takayuki Nakamura turns 15 today
Jerry on 2023-01-23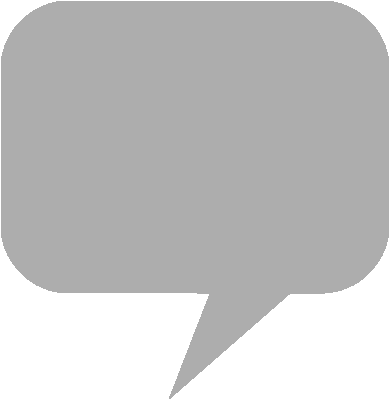 L.ll remixes by composer Takayuki Nakamura turns 15 today. The album, arranging melodies originating in Q Entertainment's puzzle game
Lumines II
for PlayStation Portable, is available for streaming on
Spotify
in Japan, alongside
Lumines
remixes Winter.
First published on compact disc on January 23rd of 2008, L.ll remixes features evocative cover art by game designer Katsumi Yokota. A sampler for the compilation can be found on the
SoundCloud
channel belonging to Nakamura's video game audio company, Brainstorm.
From the product page:
Lumines II is the sequel to popular puzzle-action game. Gamers control squares made of four smaller block pieces that are dropped into the playing field one at a time to form same-color squares. The vertical "timeline" sweeps across the playing field from left to right and wipes the same-color squares from the playing field. Unmatched blocks pile up and the game ends when the pile gets to the top of the playing screen. Advance through many action-packed levels each with its own musical theme and sound effects.
Brainstorm - Portfolio
The Ongaku - Brainstorming with composer Takayuki Nakamura
LUMINES Q&A: Brainstorming with composer Takayuki Nakamura. https://t.co/fbpv7UYWyP

— The Ongaku (@TheOngaku) August 15, 2020