LSD Revamped by Osamu Sato streaming on YouTube Music
Jerry on 2021-10-16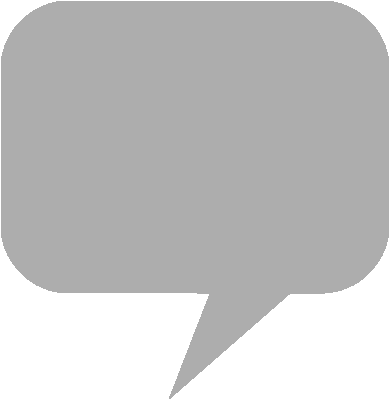 Digital artist and photographer Osamu Sato composed the soundtrack for exploration game
LSD: Dream Emulator
, published for PlayStation in 1998. Previously the artist had designed a point-and-click adventure game for Windows and Mac, funded by Sony Music Entertainment Japan, titled
Eastern Mind: The Lost Souls of Tong Nou.
Commemorating the 20th anniversary of the game's publication, the composer collaborated with various artists to produce an arrangement album inspired by the PlayStation soundtrack. The compact disc release "LSD and Remixes," published by Music Mine, included a new rendition of "Long Tall Eyelash," along with a remix by DJ Ken Ishii.
Osamu Sato's three-disc analog record set "LSD Revamped" includes additional tracks, among them a Quarta 330 remix of "Say Cheese." The digital edition of "LSD Revamped" is available for purchase through
Bandcamp
, and streaming on
Spotify
and
Amazon Music
Unlimited.
From the product page:
Created in honor of the 20th anniversary of the cult hit Playstation game LSD Dream Emulator, LSD Revamped finds Mr. Sato revisitng his work, as well as enlisting a myriad of artists to produce remixes of the tracks. One of the most experimental and fascinating games and soundtracks of all time, this album should have a place on any serious collectors shelf
YouTube Music - LSD Revamped