Contra: Hard Corps soundtrack streaming on Apple Music
Jerry on 2021-10-15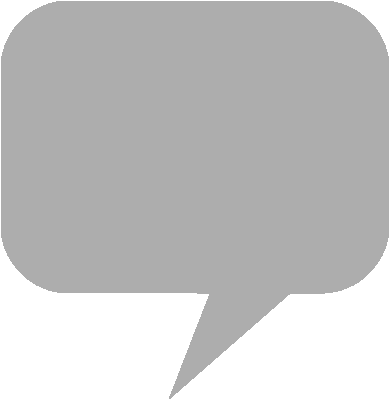 Developed by
Konami
,
Contra: Hard Corps
debuted in 1994 for the
Sega
Mega Drive
console. The 16-bit installment of the run-and-gun series features music by Hiroshi Kobayashi, with additional contributions by
Michiru Yamane
,
Akira Yamaoka
, Hirofumi Taniguchi and Aki Hata.
Taking place following the events of
Contra III: The Alien Wars,
the Corps picks up where Bill Rizer and Lance Bean left off. The four heavily armed playable characters must thwart the designs of a hacker responsible for reprogramming unmanned weapons to attack innocent civilians. The 26-track digital soundtrack for
Contra: Hard Corps
is streaming on
Apple Music
and
Amazon Music
Unlimited.
Contra Anniversary Collection
debuted in June of 2019 for
PlayStation 4
,
Xbox One
,
Steam
and
Nintendo Switch
.
Hard Corps
will also be included in the Sega Genesis library of the
Nintendo Switch Online
's Expansion Pack, due out October 25th. Scans of the original instruction manual can be viewed on the Sega Genesis Mini website.
Nintendo Switch Online - Expansion Pack - Sega Genesis
Sega Genesis Mini - Game Manuals