Love SQ the first installment in Square Enix's SQ album series
Jerry on 2009-10-27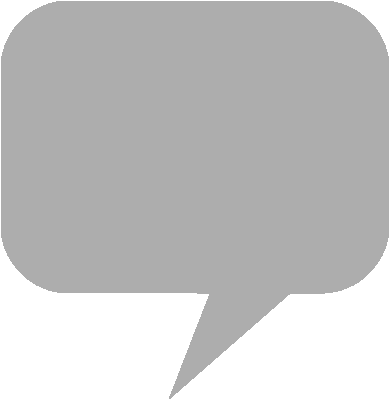 Square Enix
first published the arrangement album "Love SQ" to compact disc in November of 2009 in Japan. The first installment in the "SQ" series of cover albums, it was followed by the themed compilations Chill SQ, More SQ, and SQ Chips, among others.
Arrangements from the Love SQ compilation by Japanese pop musicians include the main theme from
Chrono Trigger
by Novoiski and "Frog's Theme" from
Chrono Trigger
by
Sexy-Synthesizer
, "Eternal Wind" from
Final Fantasy III
by De De Mouse, and "Battle on the Big Bridge" from
Final Fantasy V
by →Pia-no-jaC←.
The arrangement album on compact disc is available for purchase domestically through
CDJapan
, while the digital release is streaming on
Apple Music
in Japan. Excerpts are on YouTube, courtesy of the publisher.
CDJapan - Love SQ compact disc