#LOVE_SEGA live music performances archived on YouTube
Jerry on 2021-10-03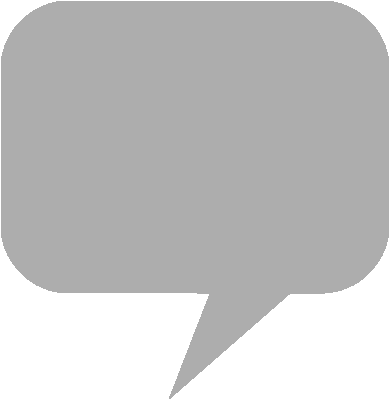 Special Live music event #LOVE_SEGA is now archived on YouTube, beginning at "Day Three" of the
Tokyo Game Show
livestream's 3 Hour and 45 Minute mark.
The live performances feature
Sega
Sound Team composers Jun Senoue and
Tomoya Ohtani
,
Atlus
Sound Team's Toshiki Konishi, Sega composer and vocalist Takenobu Mitsuyoshi,
Persona 5
featured vocalist Lyn, and violinist Risako Oshima.
Underscoring the creative alliance between Sega and Atlus, the show begins with a rendition of "Last Surprise" from
Persona 5
performed by Senoue, Konishi, Lyn and Oshima. Ohtani showcases electronic arrangements of themes from Sega and Atlus franchises, among them
Shin Megami Tensei III: Nocturne
,
Persona Q
and
Sonic R
, with support from KIKUZO of the
Sonic
team.
Mitsuyoshi leaps into frame to sing "Love's Not Enough" from the
Virtua Fighter
anime, also found on the composer's studio album "From Loud 2 Low." The song is followed by "Baka Mitai," written by the musician for the
Yakuza
series' karaoke segments.
Senoue, Konishi and Oshima conclude the show by performing a medley of music from
Sonic the Hedgehog
,
Sonic Adventure
and
Sonic Colors
. They are joined by Konishi and Lyn on
Persona 5
infiltration theme "Life Will Change" and
Persona 5 Royal
's "I Believe."
YouTube - TGS2021オンライン
セガ/アトラス一同、またみなさんにお会いできる日を待ち望んでいます。

「待っててねー!!」#TGS2021 #セガTGS2021 #LOVE_SEGA pic.twitter.com/OmOKLEBosL

— セガ公式アカウント🦔 (@SEGA_OFFICIAL) October 3, 2021