Lumines Remastered vinyl soundtrack shipping from PixelCrib
Jerry on 2020-10-04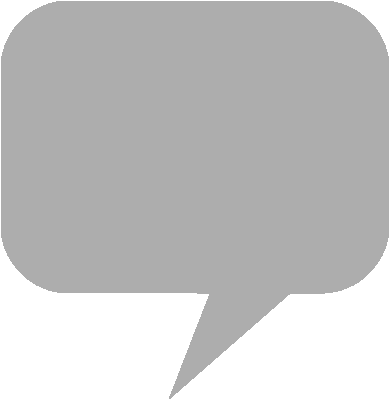 PixelCrib
of Melbourne, Australia is shipping
Enhance
Games'
Lumines Remastered
soundtrack, pressed to orange and white vinyl.
Designed by Tetsuya Mizuguchi and Q Entertainment and published by Enhance, music for the puzzle game is by series composer Takayuki Nakamura, also featuring tracks "my generation" and "45degrees" by game designer Katsumi Yokota. Mastering engineer for the
PlayStation 4
,
Xbox One
, Windows and
Nintendo Switch
remaster is by Kenzi Nagashima. "Urbanization" by Nakamura can be heard on
SoundCloud
, courtesy of the distributor.
Published by Enhance Games, the digital album
Lumines
Remastered Soundtrack Sampler is available for purchase through the PlayStation Store. "Lumines Remixes Winter," featuring music from the
Lumines Live
Rockin' Holiday Pack, and "L.II Remixes," arranging music themes from
Lumines II
, are available for streaming through
Spotify
.
PlayStation Store - Lumines Remastered Soundtrack Sampler
From the product page:
LUMINES REMASTERED brings minimalism to the puzzle genre where the fusion of light and sound sets the stage for a two-color falling block experience in HD and 4K. Groove to electronic jams while strategically dropping blocks before the BPM bar sweeps combos clean after each measure.
PixelCrib - Lumines Remastered Vinyl Soundtrack