The Legend of the Mystical Ninja double vinyl soundtrack reprinted
Jerry on 2020-11-08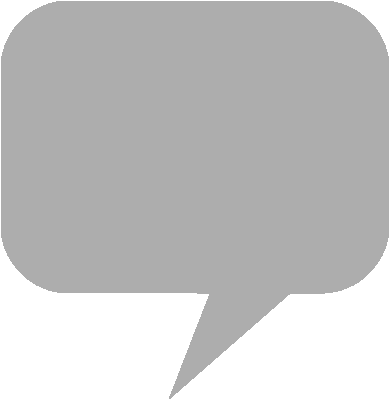 The Legend of the Mystic Ninja
double vinyl soundtrack album ships through distributors
Fangamer
in Tucson and
PixelCrib
of Melbourne, Australia.
The two-disc analog record set features music by Kazuhiko Uehara and Harumi Ueko and includes liner notes by Anthony John Agnello on
Konami
's action-adventure title for the
Super Nintendo
console.
Published in Japan in 1991 as "Ganbare Goemon," the game stars two inhabitants of the fishing village of Edo, Tokyo. Goemon and Ebisumaru embark on a quest to rescue Princess Yuki, the daughter of the Emperor, from the clutches of the nefarious Otafu clan.
From the product page:
The Legend of the Mystical Ninja, originally released as Ganbare Goemon: Yukihime Kyūshutsu Emaki, remains one of the most unique games released for the Super Nintendo Entertainment System. The first game in the Goemon series released in US (though the 5th overall), the soundtrack is a great example of Konami's innovative use of the SNES's unique sound hardware. Combining traditional Japanese melodies with the brilliantly funky slap bass that the console was known for.
Fangamer (Tucson) - The Legend of the Mystical Ninja 2XLP
Fangamer Japan - がんばれゴエモン サウンドトラック アナログ盤
PixelCrib (Melbourne) - The Legend of the Mystical Ninja Vinyl Soundtrack
The Legend of the Mystical Ninja double vinyl soundtrack shipping from distributors @PixelCribAU (Melbourne), @MondoNews (Austin) & @Fangamer (Tucson) - https://t.co/uX9Tokfjqh pic.twitter.com/5s3QWQR2AM

— The Ongaku (@TheOngaku) June 9, 2021