Double Dragon & Kunio-kun: Retro Brawler scores on Apple Music
Jerry on 2021-03-25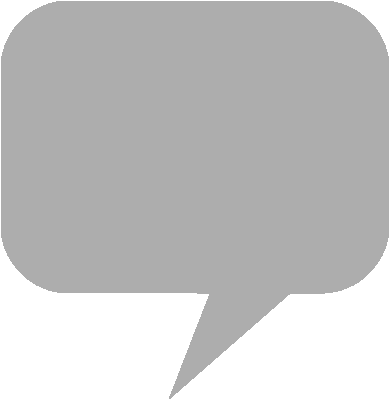 Four soundtracks from
Arc System Works
'
Double Dragon & Kunio-kun: Retro Brawler Bundle
are streaming on
Apple Music
and
Amazon Music
. The retro game compilation for
Nintendo Switch
and
PlayStation 4
includes multiple
NES
and 8-bit Famicom games developed by Technōs Japan.
Also streaming on
Spotify
, "Downtown Nekketsu Koushinkyokusyu" digital soundtrack contains 32 music tracks composed by Kazuo Sawa from "Downtown Nekketsu March Super-Awesome Field Day." The sports game debuted in 1990 and served as a direct continuation of the events depicted in
River City Rampage
.
Available for streaming on Spotify, the "Downtown Nekketsu Jidaigeki" soundtrack contains 33 music tracks from "Downtown Special Kunio-kun's Historical Period Drama." The period piece brawler was published in 1991 for the Famicom console and features music composed by Toshiko Tasaki.
Streaming on Apple Music and Amazon Music, Arc System Works' "Double Dragon Sound Collection Vol.1" compilation includes music from all four installments in the sidescrolling beat-em-up series. The
Double Dragon
and
Double Dragon II: The Revenge
soundtracks are composed by Kazunaka Yamane.
From the product page:
Among the 15 Kunio-kun titles, 11 of these had not been released in North America yet! All the in-game text has been translated in English. Choose between playing the "original version" or the "quality up version", where the mechanics and the game commands have been improved...
Nintendo Switch - Double Dragon & Kunio-kun: Retro Brawler Bundle