Klonoa: Door to Phantomile soundtrack ships on vinyl and cassette tape
Jerry on 2020-11-30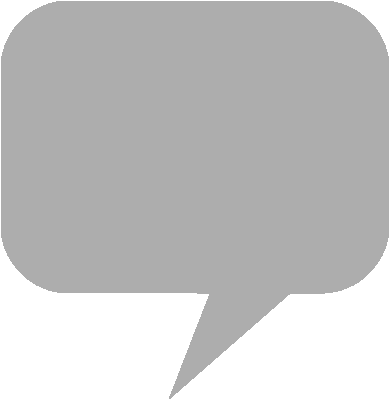 Ship to Shore
has shipped the
Klonoa: Door to Phantomile
double vinyl soundtrack reprint and cassette tape publication.
Directed by Hideo Yoshizawa, the 2.5D platformer by
Namco Bandai
debuted on the Sony PlayStation console in late 1997 in Japan. In 2008, Namco Bandai treated
Klonoa
to a 10th anniversary remake for the
Nintendo
Wii home console with remastered cel-shaded graphics and voice acting.
Making use of contemporary polygonal visual design while integrating old school gameplay elements, inquisitive feline Klonoa and levitating spherical friend Huepow traverse Phantomile's rotating circular dreamscapes in a manner akin to a 2D platformer.
Music for
Klonoa: Door to Phantomile
is composed by Namco Sounds staff members Eriko Imura, Hiroshi Okubo, Junko Ozawa, Kanako Kakino, Kohta Takahashi, Takaki Horigome, Tetsukazu Nakanishi, Tomoko Tatsuda.
Ship to Shore's
Klonoa: Door to Phantomile
double vinyl soundtrack ships through distributors
PixelCrib
of Melbourne, Light in the Attic in Seattle, and as a red and blue variant through
Fangamer
in Tucson. The cassette tape can be purchased through Ship to Shore,
Black Screen Records
, and Light in the Attic.
Ship to Shore - Klonoa: Door to Phantomile Soundtrack (Cassette Tape)
Fangamer - Klonoa: Door to Phantomile Soundtrack (Read & Blue Vinyl)
Light in the Attic - Klonoa: Door to Phantomile Soundtrack (Clear Vinyl)
PixelCrib - Klonoa: Door to Phantomile Soundtrack Clear Vinyl LP
Black Screen Records - (OUT OF STOCK)
Klonoa: Door to Phantomile - Original Video Game Soundtrack on vinyl and audio cassette is available for pre-order on April 27 at 2 PM EST. 💫

This 2x LP and cassette are available in a limited edition Huepow blue variant and a standard clear version!

Title: The Windmill Song pic.twitter.com/aBC5VVwdQ1

— Ship to Shore PhonoCo. (@STSPhonoCo) April 26, 2021