Kentucky Route Zero music score en route to vinyl soundtrack publication
Jerry on 2020-10-14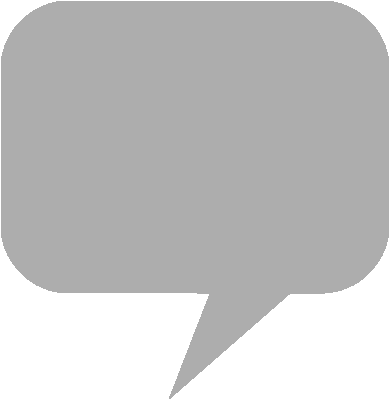 Publisher
iam8bit
has pressed the two-disc vinyl soundtrack album for Cardboard Computer's magical realist adventure game
Kentucky Route Zero
.
The analog record set features music by Ben Babbitt and the Bedquilt Ramblers from the independently developed point-and-click adventure title, available for Windows, Mac and Linux through
Steam
. The TV Edition for
Nintendo Switch
,
PlayStation 4
, and
Xbox One
is distributed by
Annapurna Interactive
.
Excerpts from the album are streaming on
SoundCloud
and
Bandcamp
. The vinyl release can be purchased through distributor
PixelCrib
of Melbourne. The digital soundtrack album is available for streaming through
Spotify
and
Apple Music
.
From the product page:
KENTUCKY ROUTE ZERO: TV EDITION is a magical realist adventure game in five acts, featuring a haunting electronic score, and a suite of hymns and bluegrass standards recorded by The Bedquilt Ramblers. Rendered in a striking visual style that draws as much from theater, film, and experimental electronic art as it does from the history of video games, this is a story of unpayable debts, abandoned futures, and the human drive to find community.
PixelCrib - Kentucky Route Zero Vinyl Soundtrack (Melbourne, Australia)
iam8bit - OUT OF STOCK
Black Screen Records - OUT OF STOCK