Jet Set Radio Future's "Sega Original Tracks" skates onto Spotify
Jerry on 2012-10-05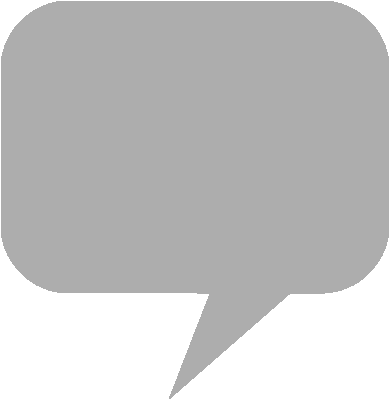 Selected tracks by composer
Hideki Naganuma
from
Jet Set Radio Future
are streaming on
Spotify
, including arrangements by various artists.
Set in the year 2024 in repressive Tokyo-to, the GG skater group butts heads with the Rokkaku corporation and local law enforcement. Smilebit developed the in-line skating graffiti simulator for the Xbox console in 2002 as a direct sequel to
Jet Set Radio
, well known for its cel-shade stylized graphics.
The fourteen full-length tracks are also available for streaming on
Apple Music
in Japan. "Let Mom Sleep (No Sleep Remix)" is arranged by
Richard Jacques
. "Humming the Bassline (D.S.Remix)" and "Rock It On (D.S.Remix)" are arranged by David Soul.
Apple Music - Jet Set Radio Future Soundtrack
YouTube Music - Jet Set Radio Future SEGA Original Tracks
Jet Set Radio Future is 21 TODAY!

This Xbox sequel to Sega's classic Dreamcast graffiti-em-up featured stunning visuals and a peerless soundtrack.

But sales didn't follow, and it was even nominated for the 'Best Game No One Played on Xbox' award by GameSpot 😢

Did you play it? pic.twitter.com/LWVWfZPjOd

— jeff (@jeffsayhi) February 22, 2023