Jak and Daxter Soundtrack Collection Vinyl reprint in stock at Fangamer
Jerry on 2021-12-08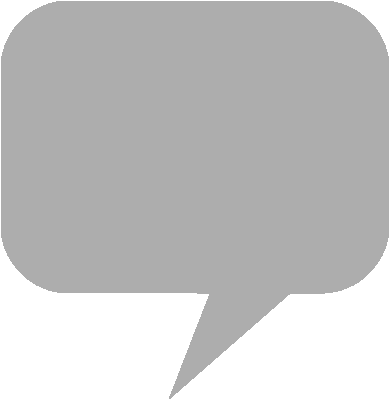 The Jak and Daxter Soundtrack Collection
Vinyl
has been restocked at
Fangamer
in Tucson. Published in collaboration with Sony and developer Naughty Dog, the double vinyl album features music curated by Los Angeles-based composer Josh Mancell.
The two-disc analog record release on "Jak Yellow" and "Daxter Orange vinyl" is decorated with original art by Collin Daniel Schlicht. The lineup of music totals 24 tracks from
Jak and Daxter: The Precursor Legacy,
Jak II,
and
Jak 3.
Mancell recently self-published the "Rejakt Vol.1" EP, a digital album consisting of
Jak II
soundtrack demos and outtakes. The open world third-person shooter debuted on the
PlayStation 2
console in 2003, while a remastered edition was included in the
Jak and Daxter Collection
for PS3 and PS Vita.
From the product page:
Combining the three complete games of the best-selling PlayStation 2 franchise, the Jak and Daxter Collection offers all the nonstop action you love, now remastered in stereoscopic 3D and high-definition. Journey back to where it all began in Jak and Daxter: The Precursor Legacy, then explore the dark, futuristic world of Jak II as the weapons, abilities and vehicle physics get kicked up a notch. Re-experience the epic climax to the series that leaves Jak and his sidekick battling their way through an unforgiving wasteland and left for dead. In a place where survival of the fittest is the rule of the land, Jak is armed with potent weapons, armor and vehicles as they set out to escape this treacherous world.
Fangamer - Jak and Daxter Soundtrack Collection Vinyl (Restock)
Rejakt volume one is available now via Bandcamp. Ongoing thank yous for your interest/support )))https://t.co/b9MO9a1bY6

— Josh Mancell (@MancellJosh) November 9, 2021