Iron Commando soundtrack CD ships from Play-Asia
Jerry on 2022-01-19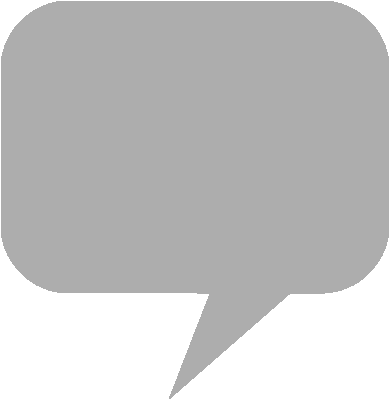 French developer Arcade Zone created sidescrolling beat 'em up
Iron Commando: Steel Warrior
, released exclusively for the Super Famicom console in Japan in 1995.
Iron Commando
follows soldier Jack and a kung-fu master Chang Li across ten levels of brawling, as they race to beat G.H.O.S.T.'s thugs to the crash site of a radioactive meteorite. Piko Interactive published the Windows port of the 16-bit title through
Steam
in 2016.
Record label Cassetron, in collaboration with Cinema-Kan, has published composer Carlo Perconti's music score for
Iron Commando
on compact disc. The CD release is available for shipping domestically through
Play-Asia
, and at
disk union
in Japan.
From the product page:
Take control of either Jake, a soldier, or Chang Li, a martial arts master, in your quest to stop G.H.O.S.T. from capturing a radioactive meteorite.

10 levels of brawling action with many unique experiences such as riding in a Jeep, mine cart and even a motorcycle. 2 player simultaneous play, stereo sound plus new experiences never experienced in a brawling game before. Punch, kick, shoot and beat your way through the G.H.O.S.T. thugs to get that meteorite back for the good guys.
Play-Asia - Iron Commando: Steel Warrior Original Soundtrack
disk union - アイアンコマンドー 鋼鉄の戦士 オリジナル・サウンドトラック
🛢Now on Sale🛢
A meteorite hit the earth!
Defeat the bad guys, jungle natives, mutants, and robot gorillas to save the world!
"Iron Commando" #Soundtrack

●playasia @playasiahttps://t.co/ccUjDApy9N

●amazonhttps://t.co/aNviuVM4Xa#retrogames #vgm #gamemusic #videogamemusic pic.twitter.com/sSw5TKyaqL

— CASSETRON (@cassetron) January 14, 2022