In Other Waters vinyl soundtrack pressed by Black Screen Records
Jerry on 2021-08-31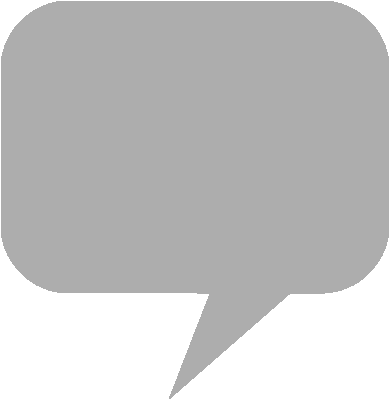 European publisher
Black Screen Records
of Cologne is preparing a winter physical release for the ambient soundtrack to
In Other Waters
, composed by Amos Roddy.
The single 180-gram sun yellow vinyl release comes with an art print designed by Gareth Damian Martin, primarily solo developer of game studio Jump Over The Age. The analog record release is estimated to ship this December.
In Other Waters
is available for
Nintendo Switch
, as well as Windows and Mac operating systems through
Steam
and GOG.
In Other Waters
' vinyl soundtrack preorders are also available through distributors Light in the Attic in Seattle,
PixelCrib
in Australia, and
disk union
in Japan. The 15-track digital soundtrack album for the narrative exploration title is available for purchase through
Bandcamp
, Steam and GOG, as well as streaming on
Spotify
.
From the product page:
In Other Waters is a game about imagining an alien world you never get to see, and Amos's soundtrack is a huge part of that experience, immersing the player in both glittering shallows and inky depths. Putting together the design for this gatefold LP I wanted to capture that feeling of immersion, so it offers a detailed topographic map of the game's reef you can mentally journey across at while you listen, as well as art to suggest the strange forms life takes in this complex ocean.
Black Screen Records - In Other Waters Vinyl Soundtrack
Light in the Attic - In Other Waters Vinyl Soundtrack
PixelCrib - In Other Waters Vinyl Soundtrack
disk union - 異星の海を探索するアドベンチャーゲーム『In Other Waters』のサントラ
GOG - In Other Waters (Soundtrack)
IN OTHER WATERS Soundtrack finally comes to vinyl!

🔶Full soundtrack on transparent yellow vinyl
🔶Gatefold with topographic map of the Reef
🔶12" Creature art card
🔶Rare AI Housing pin reissue

🐠PREORDER from @blackscreenrec today - https://t.co/1AdSu1ZKnZ pic.twitter.com/Jb8aQ7Kmod

— IN OTHER WATERS (@InOtherWaters) August 27, 2021