Ikaruga rematered music score by Hiroshi Iuchi pressed to vinyl
Jerry on 2020-10-24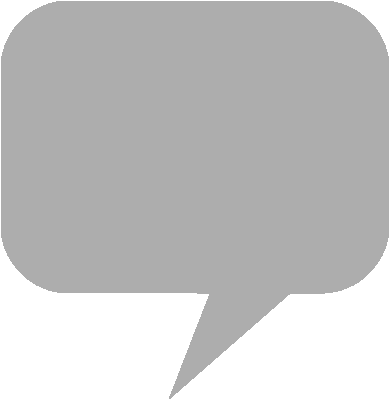 London-based publisher
Data Discs
has reprinted the
Ikaruga
vinyl soundtrack, available for shipping through distributor
PixelCrib
of Melbourne, Australia.
Developed by Treasure in late 2001 for the arcades, the vertical shoot-em-up places the player in control of the Ikaruga fighter plane. The aircraft is capable of flipping polarities between black and white, allowing the Ikaruga to absorb light or dark projectiles based on its current polarity. The game features a melange of shooting and puzzle elements as a result of this gameplay dynamic.
Ikaruga
received ports for the
Sega Dreamcast
and
Nintendo GameCube
home consoles. The digital edition is available for Xbox 360 (and
Xbox One
through backward compatibility),
Nintendo Switch
,
PlayStation 4
and Windows.
Data Discs' vinyl publication marks the first time the soundtrack album by
Hiroshi Iuchi
has seen a release in any format. Excerpts from the remastered vinyl soundtrack are streaming on the publisher's
SoundCloud
channel.
From the product page:
Steeped in dramatic tension and propelled by frenetic synths, this sublime score, composed by Hiroshi Iuchi (who also directed the game) perfectly encapsulates the meticulous design and demanding nature of this most revered of shooters. IKARUGA is presented as a 180g vinyl LP, carefully remastered and packed into a heavyweight matt laminated sleeve. It is accompanied by four lithographic prints of beautiful illustrations by Yasushi Suzuki and an obi strip.
PixelCrib - Ikaruga vinyl soundtrack
Data Discs - (OUT OF STOCK)
Our IKARUGA release goes on sale today! We are honoured to have partnered with @TreasureCoLtd to offer the first ever release of this score on any format. Available to order from 19:00 (UK time) at https://t.co/Z7oODGAIml pic.twitter.com/kMHv00aX1U

— Data Discs (@datadiscs) October 24, 2020