iam8bit presses FRAMED vinyl soundtrack
Jerry on 2016-03-19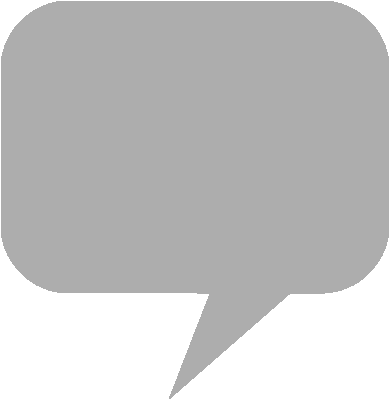 Game-themed event organizer
iam8bit
has opened preorders for the FRAMED vinyl soundtrack album, featuring music from Adrian Moore's score to the noir comic puzzle game by Loveshack.
Original cover art for the album release is by Jude Buffum, the illustrator of the holiday chiptune album 8-Bit Jesus. Musical contributions are by advisor Maize Wallin and horn player Jay Scarlett, keyboardist Sam Izzo and saxophonist Lauren Mullarvey.
The FRAMED vinyl soundtrack album is expected to ship in late September of 2016. Previews are available through
SoundCloud
and YouTube, embedded on this page.
iam8bit - FRAMED Vinyl Soundtrack
Game-themed event organizer @iam8bit presses FRAMED vinyl soundtrack album - https://t.co/AMbgn6fv9z. pic.twitter.com/SCioYAfxgj

— The Ongaku (@TheOngaku) May 21, 2016