Samorost 3 double vinyl soundtrack restocked at Amanita Design
Jerry on 2016-03-22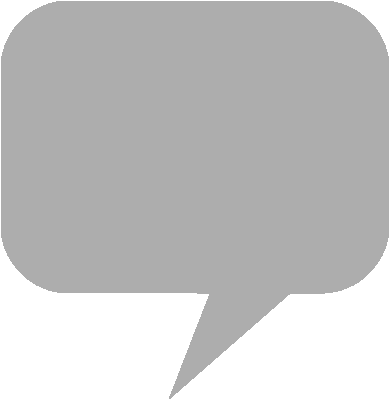 Czech developer
Amanita Design
's third installment in the
Samorost
point-and-click adventure series is available for smartphones, as well as Windows and Mac operating systems. The music score is composed by Tomáš Dvořák (
Floex
) of
Machinarium
.
Pressed to 180-gram audiophile vinyl, the two-disc blue marble vinyl soundtrack reprint by
Minority Records
, based in Prague, is currently available through the publisher. Art for the vinyl release is by Adolf Lachman and Jakub Dvorský. Performers on the score include cellist Tomáš Jamník, vocalists Bára Kratochvílová and Miloš Dvořáček, and sound designer Matouš Godík.
Prior to the release of the game, Floex posted a pre-release EP of remixes featuring Olaf Stuut, Julien Mier, Zka4t and Tom Hodge. Excerpts from the album are available through
SoundCloud
and
Bandcamp
. A behind-the-scenes video from Amanita Design is streaming on YouTube.
From the product page:
One day, the little space gnome finds a strange magical flute that fell down from the sky, and with its help he is able to build a new spaceship, explore five different planets and four moons, solve many mysteries, and also find out where the flute is coming from.
Amanita Design - Samorost 3 DOUBLE VINYL
🎶 Back in stock! 🚀

Samorost 3 Soundtrack 2LP by Floex is back and available again on this hard-to-resist marble blue vinyl! Comes with a FLAC download code and 6 art prints.

Grab one in our shop: https://t.co/XddGWJr4ft pic.twitter.com/QYAvNSSCZR

— Amanita Design (@Amanita_Design) May 19, 2023