Preorders open for Hotline Miami 1&2: Complete Collection Vinyl
Jerry on 2022-10-25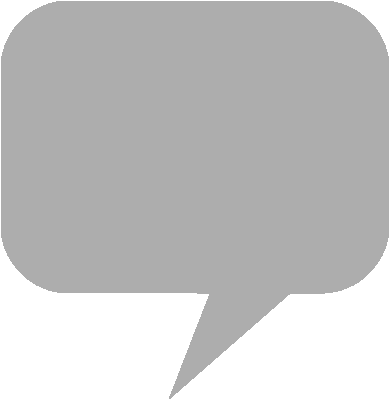 Laced Records
of London has opened preorders open for the Hotline Miami 1 & 2: The Complete Collection
Vinyl
set, pressed on eight analog records. Shipping is estimated for April of 2023.
A neon yellow and pink LP variant ships from the
Devolver Digital
store. Preorders have also opened at distributors Light in the Attic in Seattle and
PixelCrib
in Australia. All-new artwork for the publication is by Niklas Åkerblad, aka El Huervo, alongside illustrator -IZMA-.
Commemorating the tenth anniversary of
Hotline Miami
's launch, The Complete Collection vinyl includes all 76 in-game tracks from developer Dennaton Games' sprite-based duology.
Hotline Miami Collection
is currently available for Windows through
Steam
,
Nintendo Switch
,
PlayStation 4
, and
Xbox One
.
From the product page:
Artist: M.O.O.N., Perturbator, Scattle, El Huervo, Jasper Byrne, Carpenter Brut, Light Club, Mega Drive, Endless, Life Companions, LipPi Sound, Magic Sword, Mitch Murder, Old Future Fox Gang, Sun Araw, Auto Delta Time, Benny Smiles, Castanets, Chromacle, CiniMod, Coconuts, Dag Unenge, Dubmood, Eirik Suhrke, El Tigr3, Elliott Berlin, The Green Kingdom, IAMTHEKIDYOUKNOWWHATIMEAN, Magna, Modulogeek, Nounverber, Prey Growl, Riddarna, Shelby Cinca, Sjellos, and Vestron Vulture
Laced Records - Hotline Miami 1 & 2: The Complete Collection (8LP Boxset)
Devolver Digital - Hotline Miami 1 & 2: The Complete Collection (8LP Boxset)
Light in the Attic - Hotline Miami 1 & 2: The Complete Collection (8LP Boxset)
Plastic Stone Records - Hotline Miami 1 & 2: The Complete Collection (8LP Boxset)
PixelCrib - Hotline Miami 1 & 2: The Complete Collection (8LP Boxset)
• H O L D • T H E • P H O N E •

Pre-orders are open for the #HotlineMiami 1&2 complete 8LP #vinyl box set featuring all in-game tracks + brand new sleeve art.

🐔 Laced store variant: https://t.co/AqscOzKKPV
🐴 @devolverdigital store variant: https://t.co/ToDFlmczZ3 pic.twitter.com/VJMNtJQHof

— Laced (@Laced_audio) October 25, 2022