Heroes of Might and Magic III vinyl reprint ships from Plastic Stone
Jerry on 2022-05-25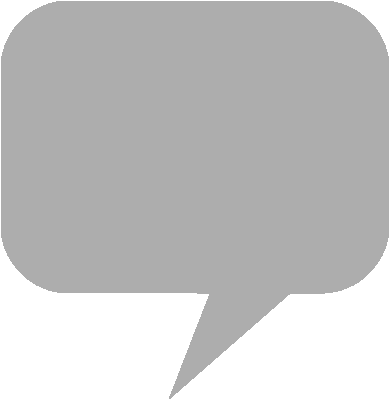 Gamemusic Records has published the second pressing of the
Heroes of Might and Magic III
double vinyl soundtrack. Featuring art by Magdalena Katańska, the 180-gram vinyl release has been carefully remastered by King and sound engineer Matthias Adloff.
Composed by Paul Anthony Romero and Rob King, the score for the turn-based strategy game subtitled "The Restoration of Erathia" debuted in 1999. "Erathia" was followed by expansions "Armageddon's Blade" and "The Shadow of Death."
Ubisoft
published a high-definition edition with widescreen support in 2015 for
Steam
and smartphones.
Music tracks have been renamed by the composers to avoid using placeholder titles. The classic edition of
Heroes of Might and Magic III
for Windows, including both expansions, can be purchased on GOG and comes bundled with the digital soundtrack album.
From the product page:
Gamemusic Records previously released the Heroes Piano Sonatas, a live album with arrangements of music from the Heroes of Might & Magic series, which is now a prized collector's item among fans. The label also has two editions of the critically acclaimed Frostpunk Original Soundtrack vinyl in its portfolio, as well as the atmospheric Kholat OST. Each of those albums was very well received by gamers and audiophiles alike. GOG.com is the official media patron of this release, offering fans the opportunity to play the classic game.
Gamemusic Records - (OUT OF STOCK)
GOG - Heroes of Might and Magic 3: Complete
You want it - we got it

We're launching the second pressing LPs of the cult classic soundtrack of Heroes of Might and Magic III in new colors, as well as some cool merch!

Shop ➡ https://t.co/te9dUQ2Nul#gamemusic #gamedev #vinyls #soundtrack #VGM pic.twitter.com/QOm9s9JYsI

— GameMusic.net 🎧 (@gamemusicnet) May 25, 2022