Preorders open for Heroes and Villains - Final Fantasy Vinyl box set
Jerry on 2021-10-22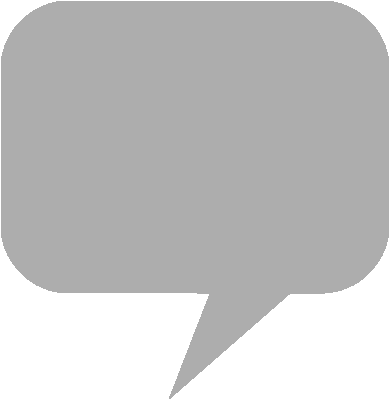 Following in the footsteps of the four-disc
NieR Replicant
Vinyl
Box,
Square Enix
has opened preorders for a compilation of
Final Fantasy
series music on vinyl.
The origins of "Heroes and Villains" dates back to two separate compact disc compilations, entitled "Final Fantasy Heroes" and "Final Fantasy Villains." Each CD release debuted at the 2014 Tokyo Game Show, decorated with character illustrations by Tetsuya Nomura, as depicted in the
Dissidia
game series.
"Heroes and Villains" ships as four separate analog records, or as a four-disc box set. The records are estimated to ship from the Square Enix store for North America and Europe around March 28th of 2022.
Square Enix Store (North America) - HEROES AND VILLAINS - SELECT TRACKS FROM THE FINAL FANTASY SERIES SET [VINYL]
Square Enix Store (Europe) - HEROES AND VILLAINS - SELECT TRACKS FROM THE FINAL FANTASY SERIES SET [VINYL]
We've put together a collection of beloved music representing some of the @FinalFantasy series' most iconic Heroes and Villains in four vinyl albums, available as a set in a slip case or individually on the Square Enix Store!

You can pre-order now: https://t.co/WaqQ5GcHht pic.twitter.com/uhGlZ19LS8

— Square Enix Merchandise (North America) (@SQEX_MD_NA) October 22, 2021