The Lamplighters League by Harebrained features music by Jon Everist
Jerry on 2023-03-09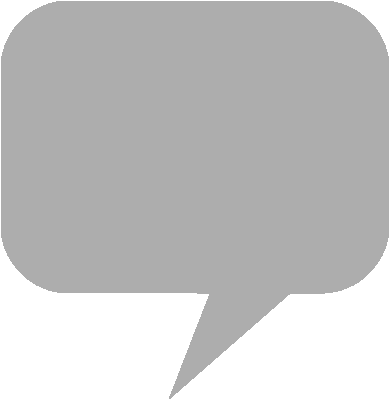 This week's Paradox Announcement Show featured a segment with
Shadowrun Trilogy
developer Harebrained Schemes, unveiling turn-based strategy game
The Lamplighters League
.
Lamplighters
is self-described as a mix of real-time infiltration, turn-based tactical combat. The character-driven storyline takes place in an alternate universe set in the 1930's, visually stylized after the pulp adventure story magazines of the era. The heroic band of scholars are pitted against a sinister cult seeking world domination, known as the Banished Court.
Music is by
Battletech: Urban Warfare
composer
Jon Everist
.
The Lamplighters League
is currently in development for release in 2023 for
Xbox Series X|S
, along with Windows through
Steam
and the
Epic Games Store
.
From the product page:
Harebrained Schemes, the creators of The Shadowrun Trilogy and BATTLETECH, bring you an all-new world set in an alternate 1930s, where a tyrannical cult called the Banished Court stands on the cusp of world domination. For millennia, all that stood between this sinister cabal and their plans was a band of heroic scholars known as the Lamplighters League.

Unfortunately, the best of the best are all gone, so now it's up to the best of the worst.

Recruit a team of misfits and scoundrels with unique abilities and unforgettable personalities, and chase the Banished Court to the ends of the earth in a mix of real-time infiltration, turn-based tactical combat, and a character-driven story of adventure and intrigue.
Paradox Interactive - The Lamplighters League
Very proud to announce that I wrote the music for The Lamplighters League by @WeBeHarebrained. Can't wait to share more ⚡️ #LightTheWay https://t.co/mcv8EL7RiV

— Jon Everist 🔜 GDC (@JonEverist) March 6, 2023