Half-Life: Alyx episodic soundtrack arrives on Steam
Eric on 2022-07-11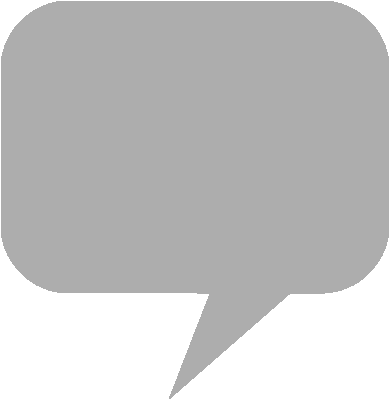 Developer
Valve
has taken a unique approach to publishing the official soundtrack for its hit VR title
Half-Life: Alyx
, released episodically, with new tracks releasing alongside their corresponding in-game chapters.
Set between the end of the original
Half-Life
and the beginning of
Half-Life 2
, the game casts the player in the role of fan-favorite Alyx Vance as she and her father join the rebellion against Earth's militaristic oppressors, the Combine. Outside of several iconic tracks originating from Kelly Bailey's
Half-Life
score, the
Half-Life: Alyx
soundtrack is composed by
Mike Morasky
.
As an in-house composer for Valve, Morasky has also created soundtracks for
Portal
(with Kelly Bailey),
Team Fortress 2, Left 4 Dead, Left 4 Dead 2, Counter-Strike: Global Offensive,
and
Portal 2,
credited as "Aperture Science Psychoacoustic Laboratories."
Music from "Chapter 1: Entanglement," "Chapter 2: The Quarantine Zone," "Chapter 3: Is Or Will Be," "Chapter 4: Superweapon," "Chapter 5: The Northern Star," "Chapter 6: Arms Race," "Chapter 7: Jeff," "Chapter 8: Captivity," "Chapter 9: Revelations," "Chapter 10: Breaking and Entering," and "Chapter 11: Point Extraction" are streaming on
Spotify
and
Apple Music
.
From the product page:
Following the story and locations of Half-Life: Alyx, the soundtrack evolves and combines industrial, electronic, experimental and orchestral cinematic pieces, alternating between abstract environmental, emotional soundscapes and direct action-oriented cues.
YouTube Music - Half-Life: Alyx (Chapter 11, "Point Extraction")
The final chapter of the Half-Life: Alyx Soundtrack, "Point Extraction," has been freed from the vault and is available to purchase on Steam, or stream on Spotify and Apple Music. https://t.co/OnDDEjvG0B pic.twitter.com/2BSwdpY3Hl

— Valve (@valvesoftware) July 7, 2022