Half-Life: Alyx episodic soundtrack arrives on Spotify and Steam
Eric on 2021-09-04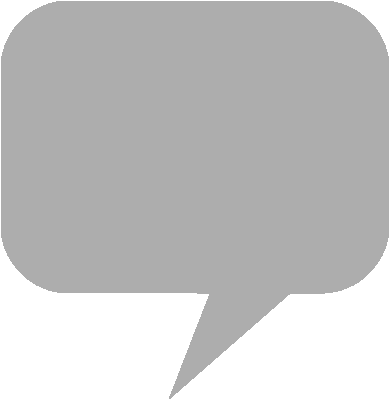 Developer
Valve
has taken a unique approach to publishing the official soundtrack for its hit VR title
Half-Life: Alyx
, released episodically, with new tracks releasing alongside their corresponding in-game chapters.
Set between the end of the original
Half-Life
and the beginning of
Half-Life 2
, the game casts the player in the role of fan-favorite Alyx Vance as she and her father join the rebellion against Earth's militaristic oppressors, the Combine. Outside of several iconic tracks originating from Kelly Bailey's
Half-Life
score, the
Half-Life: Alyx
soundtrack is composed by
Mike Morasky
.
The soundtrack currently includes ten out of a planned eleven chapters, totaling 62 tracks and 3 hours and 16 minutes of ambient soundscapes. Tracks from Chapter 11, the final chapter, will soon be added to the libraries of customers who have already purchased the soundtrack.
As an in-house composer for Valve, Morasky has also created soundtracks for
Portal
(with Kelly Bailey),
Team Fortress 2, Left 4 Dead, Left 4 Dead 2, Counter-Strike: Global Offensive,
and
Portal 2,
credited as "Aperture Science Psychoacoustic Laboratories."
Music from Chapter 1: Entanglement, Chapter 2: The Quarantine Zone, Chapter 3: Is Or Will Be, Chapter 4: Superweapon, Chapter 5: The Northern Star, Chapter 6: Arms Race, Chapter 7: Jeff, Chapter 8: Captivity, Chapter 9: Revelations, and Chapter 10: Breaking and Entering are streaming on
Spotify
and
Apple Music
platforms.
Chapter 11: Point Extraction is scheduled for publication in Q1 2022. From the product page:
Following the story and locations of Half-Life: Alyx, the soundtrack evolves and combines industrial, electronic, experimental and orchestral cinematic pieces, alternating between abstract environmental, emotional soundscapes and direct action-oriented cues.