Guilty Gear Strive Soundtrack Vol.1 streaming on Spotify
Jerry on 2021-10-01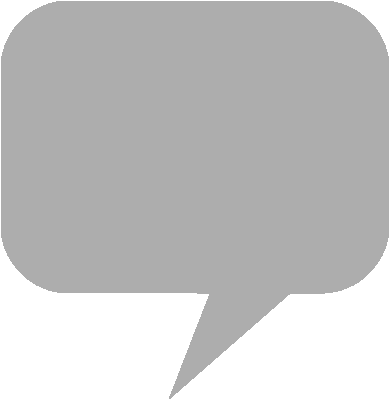 Developed by
Arc System Works
,
Guilty Gear Strive
utilizes the Unreal Engine 4 to deliver fast-paced fighting gameplay.
Strive
introduces the "Wall Break" mechanic, sending both onscreen characters into another area of the arena.
Series composer
Daisuke Ishiwatari
's
Guilty Gear Strive
Soundtrack Vol.1 is now playing on streaming services
Apple Music
,
Spotify
and
Amazon Music
Unlimited. For the 19-track soundtrack, Ishiwatari is joined by vocalists NAOKI, AISHA and Jamison Boaz. A music video for main theme "Smell of the Game" can be viewed on the Arc System Works YouTube channel.
Guilty Gear Strive
debuted in the arcades in June and is currently available for Windows through
Steam
, along with the PS4 and
PlayStation 5
home consoles.
From the product page:
Discover the Smell of the Game with Guilty Gear -Strive-! Immerse yourself in new gameplay mechanics designed to be simple and welcoming for fighting game newcomers, yet deep and creative for veterans. Ride the Fire into a heavy metal inspired alternate future full of over-the-top action, style and fun! Blazing!

"Guilty Gear -Strive-" is the latest entry in the critically acclaimed Guilty Gear fighting game franchise. Created by Daisuke Ishiwatari and developed by Arc System Works, "Guilty Gear -Strive-" upholds the series' reputation for a high octane soundtrack, groundbreaking hybrid 2D/3D cell-shaded graphics and intense, rewarding gameplay.
Linkcore - GUILTY GEAR -STRIVE- ORIGINAL SOUND TRACK VOL.1
You asked and here it is! 🤘
"GUILTY GEAR -STRIVE- ORIGINAL SOUNDTRACK VOL.1" is now available on various music distribution services. Enjoy 19 exciting songs from famed composer and series creator Daisuke Ishiwatari!

For more details: https://t.co/46wiHKWvW3#GuiltyGearStrive pic.twitter.com/lxYAE283Hu

— ArcSystemWorks ➡️ #GuiltyGearStrive available now! (@ArcSystemWorksU) October 1, 2021