Marvel uploads Guardians of the Galaxy: Welcome to Knowhere EP
Jerry on 2022-04-08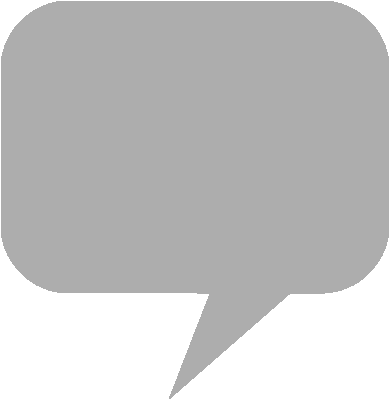 Marvel Music has published the "Guardians of the Galaxy: Welcome to Knowhere" EP, featuring unreleased music from the action-adventure game, composed by Richard Jacques.
"Welcome to Knowhere" starts off with four electronic dance tracks, followed by "The Huddle" theme, and Spaghetti Western themed "Showdown with Lipless." The EP is streaming on
Apple Music
,
Spotify
, and
Amazon Music
Unlimited.
Featuring original illustrations by César Moreno,
Marvel's Guardians of the Galaxy
double vinyl soundtrack ships from publisher
Mondo
of Austin, Texas. One analog record selects music tracks from the score by Jacques, while the other centers on heavy metal band Star-Lord, co-composed by Steve Sczepkowski and Yohann Boudreault.
Marvel's Guardians of the Galaxy
is available for
Nintendo Switch
, PS4 and
PlayStation 5
,
Xbox One
and Series X|S, as well as Windows through
Steam
and the
Epic Games Store
.
From the product page:
The latest from Marvel, Eidos-Montréal and Square Enix (the creators of 2020's Marvel's Avengers) Marvel's Guardians of the Galaxy puts you in control of the universe's least likely heroes. As fans have come to expect, the world of Star-Lord, Gamora, Drax, Rocket Raccoon, and Groot is full of incredible music and this game is no different - this official vinyl soundtrack release features two discs of original music written for the game.
Mondo - Marvel's Guardians of the Galaxy - Official Video Game Soundtrack 2xLP
Light in the Attic - Marvel's Guardians of the Galaxy Vinyl Soundtrack
Did we just release more #GOTGGame music? You bet we did.

WELCOME TO KNOWHERE 🔊 https://t.co/BxAZzwHqvg pic.twitter.com/qj3XMX5hcR

— Marvel's Guardians of the Galaxy (@GOTGTheGame) April 8, 2022