Guacamelee 2 digital soundtrack streaming on YouTube Music
Jerry on 2020-12-30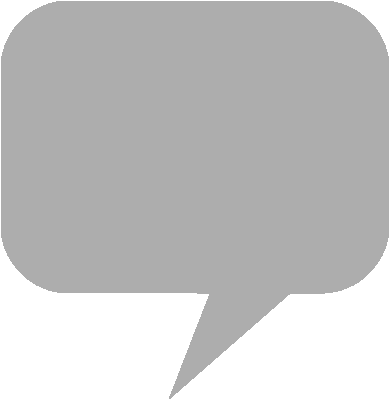 Drinkbox Studios published their Mexican folklore-themed metroidvania sequel in 2018 for Windows and
PlayStation 4
, followed by
Nintendo Switch
and
Xbox One
.
The
Guacamelee 2
digital soundtrack album is available for purchase through
Bandcamp
and
Steam
, and also streaming through
Spotify
and
YouTube Music
.
From the product page:
The game takes inspiration from Mexican culture and folklore, much of which can be heard in the amazing score by Rom Di Prisco (The Sopranos, Saw 2, Need for Speed series) and Peter Chapman (The Castle Game, Sesame Street, Workin Moms). Both established musicians in their own right, having tackled many different projects in terms of genre, they combine high tempo beats and melodic Mariachi instrumentation to produce an up-beat, energetic score that matches the game's beat-em up action perfectly.
YouTube Music - Guacamelee! 2 Soundtrack