The Great Ace Attorney music score streaming on Spotify
Jerry on 2020-11-26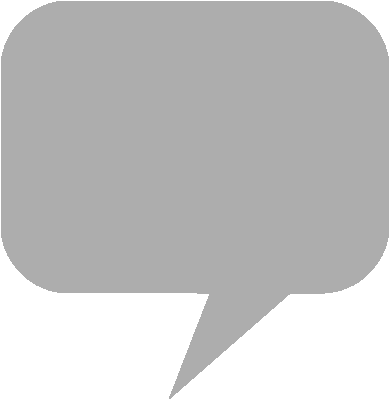 The soundtrack to
The Great Ace Attorney
for Nintendo 3DS is available for streaming on Spotify. Capcom first published the two-disc CD soundtrack in July of 2015 through the developer's record label Suleputer.
The Japan-exclusive historical drama, subtitled "The Adventure of Ryunosuke Naruhodo," introduces an ancestor of Phoenix Wright as he studies to become a defense attorney in Meiji Period Japan, near the end of the 19th century. The protagonist surreptitiously finds his way to England to further his studies, while training under the world-renowned detective Sherlock Holmes.
The 67-track music score runs two-and-a-half hours in length and is available for purchase domestically through CDJapan. Music for the game is by Yasumasa Kitagawa and Hiromitsu Maeba.
CDJapan - Dai Gyakuten Saiban - Gekiban Ongaku Dai Zenshu