Demon's Souls soundtrack on compact disc ships from CDJapan
Jerry on 2020-10-29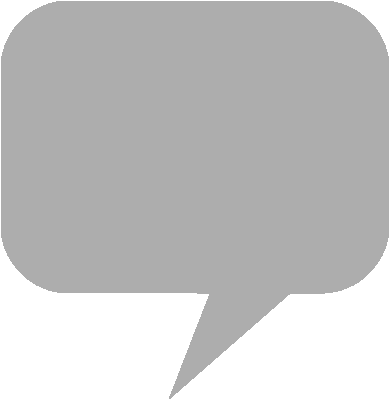 Publisher
Milan Records
will open preorders for the
Demon's Souls
vinyl soundtrack on April 1. A "Firestorm & Plague" variant, pressed to opaque orange marble and dark indigo vinyl, will be exclusive to Channel 3 Records.
The
PlayStation 5
remake of FromSoftware's 2009 action role-playing game is developed by
Bluepoint Games
. Writing for the official PlayStation Blog, creative director Gavin Moore of Sony Interactive Entertainment says of the orchestral score:
Everything was rerecorded at Air Studios in London, with a world-class orchestra and choir. You can even hear the famous pipe organ at Temple Church that adds a haunting backdrop to many of the tracks. 120 of the finest musicians in the world perform on this score.
Music for the game is by composer Shunsuke Kida, arranged by Bill Hemstapat and Jim Fowler. The digital soundtrack is included in the Digital Deluxe Edition, and available for streaming on
Apple Music
and
Spotify
, courtesy of Sony Interactive Entertainment.
Team Entertainment's two-disc soundtrack album is available for purchase domestically through
CDJapan
.
Black Screen Records - Demon's Souls double vinyl
Channel 3 Records - Demon's Souls Vinyl 2XLP Firestorm & Plague variant
CDJapan - Demon's Souls Original Soundtrack - Collector's Edition CD
PlayStation Blog - The Sounds of Boletaria
Here are our all the color variants available for pre-order for our 2XLP of Demon's Souls !
Pre-order on 4/1/21 at 8pm PST for gold variant :https://t.co/lOVX4U3ala pic.twitter.com/TV8OvzyZHV

— Milan Records (@MilanRecLabel) March 31, 2021