Grandia Memorial Soundtrack ships on vinyl and compact disc
Jerry on 2021-04-12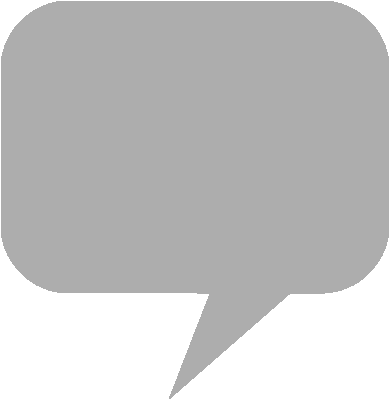 Wayô Records
' Grandia Memorial Soundtrack bundles the soundtrack album by composer
Noriyuki Iwadare
and "Vent" self-arrangement album.
Game Arts' role-playing game debuted for
Sega Saturn
and Sony PlayStation beginning in 1997. King Records published Iwadare's twelve-track self-arrangement album the following year, featuring vocals by Kyoko Kishikawa. The remastered edition of the RPG is available for Windows through
Steam
and for
Nintendo Switch
.
The Grandia Memorial Soundtrack vinyl soundtrack ships on mint green discs. The box set is available through distributors Light in the Attic in Seattle,
Fangamer
in Tucson, and
PixelCrib
in Australia. The five-disc CD release ships from publisher Wayô Records.
Cover art is by
Grandia
co-director and animator Toshiaki Hontani. A 45-minute excerpt can be previewed on YouTube, courtesy of the publisher. From the product page:
In partnership with Game Arts, Wayô Records is proud to add a Japanese RPG masterpiece to its catalog with the Grandia original soundtrack composed and arranged by Noriyuki Iwadare! Acclaimed title on the SEGA's Saturn released in Japan in 1997, Grandia reaches the West for a release on the Sony's PlayStation in 1999, and has a HD remaster in 2019 on Nintendo Switch and PC.
Light in the Attic - Grandia Memorial Vinyl 3xLP
Fangamer - Grandia Memorial Vinyl 3xLP
PixelCrib - Grandia Memorial Vinyl 3xLP
Vinyl Luxe - Grandia Memorial Vinyl 3xLP
Wayô Records - Grandia Complete Soundtrack (CD)