Gotta Protectors Famicom and FM scores published by Yuzo Koshiro
Jerry on 2022-11-14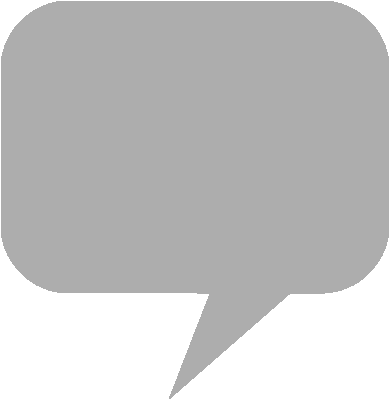 Tower defense game
Protect Me Knight
, published by Ancient Corp., launched in 2010 for the Xbox 360's Live Arcade online platform. The
Nintendo 3DS
sequel arrived in 2016, localized for English-language regions under the title "
Gotta Protectors
."
Music for the game is by
Yuzo Koshiro
, in collaboration with veteran chipmusic composers. Both the 8-bit Famicom soundtrack and FM Sound Pack albums make their digital debuts today as separate compilations. The
Gotta Protectors
albums are streaming on
Amazon Music
Unlimited,
Spotify
and
YouTube Music
.
The 13-track chiptune music score for
Protect Me Knight
by Koshiro of Ancient Corp. is also published through streaming platforms.
From the product page:
The bad guys are after Princess Lola. You gotta protect her! Choose from a diverse and memorable cast of six classes, each with unique weapons and customizable, upgradeable skills. Strategically place barricades and turrets, hire hirelings, move Lola (the source of your power) around the map, and get ready to hack, slash, and magically mash wave after wave of enemies. LEVEL UP and DESTROY THEM ALL! Fight through 100 story maps, or create your own using the Map Editor and share them with friends via QR Code patterns.

Supports Local Play and Download Play with up to four players. With just one copy of the software, you can gotta-protect with up to three friends—as long as they all have their own Nintendo 3DS family system!
YouTube Music - Gotta Protectors Original Sound Track - (FM Sound) / (Famicom Sound)
FC音源版はコチラ!https://t.co/SxUZzWSb3k

— 株式会社エインシャント【ハム式】 (@AncientGames_JP) November 14, 2022