Rare Drop publishes GigaBash game soundtrack by Funk Fiction
Jerry on 2022-08-05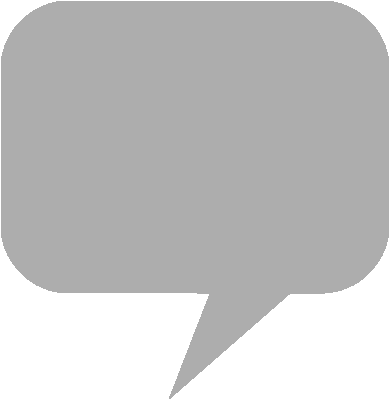 Kaiju brawler
GigaBash
by Malaysian developer Passion Republic Games launches today for Windows through
Steam
, PS4 and
PlayStation 5
.
The isometric action game offers ten unique, towering characters to select from in competitive Battle Mode. Players can choose a free-for-all or pair up in teams of two versus two. Alternatively, four single-player campaigns center on Gorogong, Pipijuras, Woolley and Thundatross. The story driven mode invites players to wage war around the globe within various destructible environments, while discovering the origins of the Titans.
The
GigaBash
soundtrack by Funk Fiction is available for purchase through
Bandcamp
, and streaming on
Spotify
,
YouTube Music
, and
Amazon Music
Unlimited, via music publisher
Rare
Drop. The 45-track album delivers nearly two hours of music, including nine live variations of background themes.
Arrangements of videogame music produced by Pejman Roozbeh can be found on the Funk Fiction Bandcamp page. They include "Aquatic Ambiance" from
Donkey Kong Country
by
David Wise
, "Victory Fanfare" from
Final Fantasy VII
by
Nobuo Uematsu
, and "Press Garden" from
Sonic Mania
by Tee Lopes.
From the product page:
After centuries spent slumbering in the bowels of the earth, the primordial beasts known as Titans have awoken. Now they must battle humanity - and one another - for total world dominance.

GigaBash combines the chaos and creativity of titles like Power Stone, Super Smash Bros Ultimate and War of Monsters with the jaw-dropping scale of the classic kaiju movies. Play as either a rampaging Titan or a Titan-hunting mecha; summon lightning from the heavens, use a radio tower as a baton, or roll a whole district (and your enemies) into a single massive snowball. Wreak enough havoc and you'll evolve into your final form, the terrifyingly titanic S-Class.
YouTube Music - GigaBash (Original Game Soundtrack)
The game soundtrack by Funk Fiction @FunkySynths is out now! @GigaBashGame is the latest kaiju brawler inspired by Power Stone and Super Smash Bros, blasting an OST fusing retro guitars and cosmic synthesizers!

Listen here🚀https://t.co/ZADJKeEEczhttps://t.co/UhjDQoEWkf pic.twitter.com/JfzSzUOxjc

— Rare Drop (@RareDropMusic) August 5, 2022