Frog Fractions Vinyl Soundtrack pressed by Turtle Pals Tapes
Jerry on 2022-10-30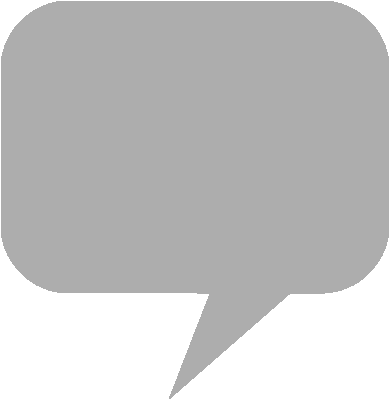 Commemorating ten years of amphibious edutainment, publisher Turtle Pals Tapes has opened preorders for the
Frog Fractions
Vinyl
Soundtrack.
Available in "Bug Mars Orange" and "Lily Pad Green," the analog record release will be bundled with a 3-inch mini CD with bonus tracks. Mastering for the record is by Angel Marcloid at Angel Hair Audio, with art by Quak.
The satirical web game by Jim Stormdancer of Twinbeard is free-to-play for Windows, via
Steam
. "Frog Fractions: Soundtrack of the Decade Edition" can be purchased on
Bandcamp
and Steam.
From the product page:
In Frog Fractions, the player controls a frog sitting on a lily pad. The frog must use its tongue to attack oncoming insects and protect its fruit, in the vein of Missile Command. Between waves of bug attacks, the player can purchase upgrades such as lock-on targeting, a cybernetic brain, and a flying dragon.
Turtle Pals Tapes - Vinyl
Happy 10th anniversary Frog Fractions!

To celebrate, we've teamed up with @mogwai_poet to bring the music of Frog Fractions to vinyl!

This soundtrack is available in green and orange, and comes with a mini CD-r with bonus tracks!

PRE ORDERS open at: https://t.co/5aM9nPhmYX pic.twitter.com/gWQS06cRqz

— Turtle Pals Tapes (@TurtlePalsTapes) October 28, 2022