Final Fantasy XVI Original Soundtrack Ultimate Edition announced
Jerry on 2023-05-01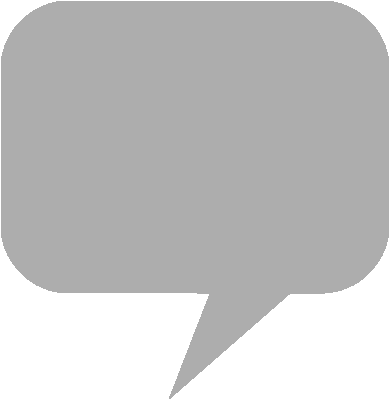 Final Fantasy XVI
Original Soundtrack Ultimate Edition is scheduled for release on eight compact discs on July 19th, including cutscene background music.
Featuring music from the
PlayStation 5
action-role playing game, the soundtrack album publication comes with a booklet with comments by composer
Masayoshi Soken
and other staff members. Preorders have opened at the
Square Enix
store for North America, along with distributor
CDJapan
.
From the product page:
Final Fantasy XVI reimagines the series' iconic summons as Eikons. These deadly creatures are housed within Dominants, men and women who inherit their immense power at birth - whether they like it or not.

Eikons are the most powerful beings in Valisthea, a land where six powerful realms have emerged thanks to the power of the Mothercrystals. The aether provided by these towering mountains of crystal powers the magicks that have allowed these nations to thrive for many years — but now a mysterious Blight threatens to disrupt their uneasy alliance.
Square Enix store (North America) - Final Fantasy XVI Original Soundtrack - Ultimate Edition / Standard Edition
CDJapan - Final Fantasy XVI Original Soundtrack
Square Enix Japan - Final Fantasy XVI Original Soundtrack Ultimate Edition
【解禁📢】#FF16 のオリジナル・サウンドトラックが発売決定❗

2023.7.19発売
🎵豪華盤
💿『FINAL FANTASY XVI Original Soundtrack Ultimate Edition』
🎵通常盤
💿『FINAL FANTASY XVI Original Soundtrack』

重厚な世界観を彩る楽曲が大ボリュームで収録⚔✨

詳細は🔜 https://t.co/XI1tg0wagz pic.twitter.com/UvsFbJKkQi

— SQUARE ENIX MUSIC (@sem_sep) May 1, 2023