Bravely Default: Flying Fairy Recorded Journey vinyl announced
Jerry on 2022-10-11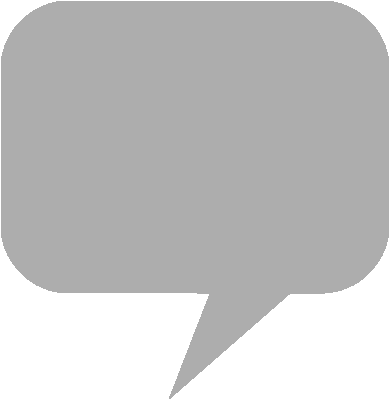 Today marks the tenth anniversary of the release of
Bravely Default: Flying Fairy
for
Nintendo 3DS
. Publisher
Square Enix
commemorated the occasion with the announcement of a vinyl soundtrack publication.
Featuring music by Revo of Japanese fantasy rock band Sound Horizon, the analog record is scheduled for release on December 2nd. Cover art for the soundtrack album is by character designer Akihiko Yoshida. The publisher previously pressed "
Octopath Traveler
Recorded Journey," similarly selecting tracks from the role-playing game by producer Tomoya Asano and Business Division 11.
Preorders have opened for the "
Bravely Default
: Flying Fairy Recorded Journey" vinyl at the Square Enix store for North America and Europe. The 46-track digital album is streaming on
YouTube Music
,
Spotify
and
Amazon Music
.
【Track List】

<SideA>

1. Onward Into the Light: An Overture
2. The Horizon: Endless Light and Shadow
3. The Bell of Battle
4. My Ray of Hope
5. Where the Winds Blow
6. Fledgling
7. Romantic Vagrant
8. That of the Name

<SideB>

1. The Evil Wings
2. Uroboros, the Serpent That Devours the Horizon
3. Onward Into the Light: A Ballade
From the product page:
Square Enix's highly-acclaimed fantasy RPG brings deep, strategic combat to the Nintendo 3DS system in an ambitious game that bolsters its turn-based combat with a compelling new risk/reward system RPG fans will obsess over. Explore Luxendarc as Tiz and other memorable characters on a visually stunning quest to restore balance to the world.

Hand-drawn 3D backgrounds and a rousing score bring Luxendarc to life. Enter a brave new world of turn-based combat! Time your turns tactically and turn the tides in your favor with the new Brave and Default system. Flex your strategic muscle by combining more than twenty jobs with hundreds of different abilities. Summon friend's characters to fight by your side, or borrow their abilities.
Square Enix store (North America) - Bravely Default: Flying Fairy Recorded Journey
Square Enix store (Europe) - Bravely Default: Flying Fairy Recorded Journey
YouTube Music - BRAVELY DEFAULT FLYING FAIRY Original Soundtrack (Streaming)
【 #ブレイブリー10周年 】

\\12月2日(金)発売決定📢//
アナログレコード商品『BRAVELY DEFAULT FLYING FAIRY -Recorded Journey-』

『ブレイブリーデフォルト フライングフェアリー』の人気楽曲を11曲収録予定✨

現在、予約受付中です‼

予約・購入先🔜 https://t.co/PZdFHAtjEi#BDFF pic.twitter.com/U3AXqAW6VT

— SQUARE ENIX MUSIC (@sem_sep) October 11, 2022