Final Fantasy XIV arrangement album Sanctuary's Heart on YouTube
Jerry on 2022-11-23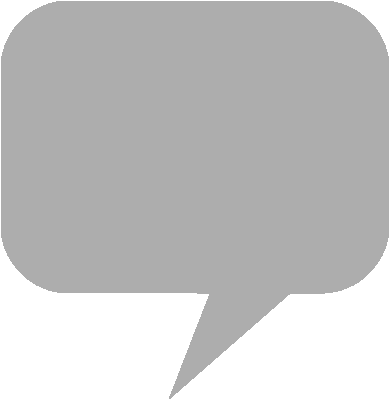 Final Fantasy XIV
chill-out arrangement album "Sanctuary's Heart" is available for purchase on digital music store
Ototoy
. Music is composed by
Masayoshi Soken
, arranged by eight DJs active in Japan and overseas.
A DJ Mix video overseen by music producer tofubeats premiered this morning on YouTube, with video animation and illustration by Oswaldo KATO. Participating arrangers are MURO, DJ UPPERCUT, VaVa, doooo, grooveman Spot, JJJ, starRo, and DJ Mitsu the Beats.
Excerpts of all 20 mellow arrangements are streaming on the official album website and through Ototoy. A crossfade trailer can be viewed on the
Square Enix
YouTube channel.
Square Enix Japan - Sanctuary's Heart: FINAL FANTASY XIV Chill
/
📢本日20時プレミア公開
Soothing Sanctuary Mix🛌
FFXIV Music to Craft and Gather To
\

🌐SQUARE ENIX MUSIC SPECIAL REMIX🌐
「Sanctuary's Heart: FINAL FANTASY XIV Chill Arrangement Album」の楽曲をDJ MIXしています🎶
作業のおともにお楽しみください✨https://t.co/TQdCAJE5eO#FF14 pic.twitter.com/acNqmOuLPq

— SQUARE ENIX MUSIC (@sem_sep) November 23, 2022