Final Fantasy VI Pixel Remaster digital soundtrack arrives on Ototoy
Jerry on 2022-03-21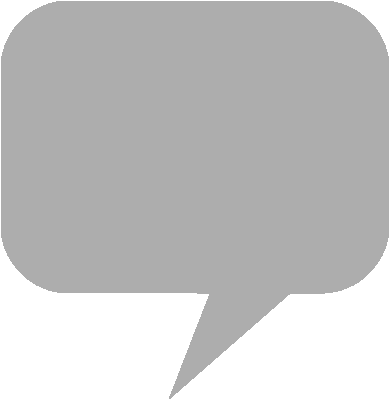 Final Fantasy VI Pixel Remaster
launched on February 23rd, available for smartphone devices and Windows via
Steam
. Excerpts from the digital soundtrack album are streaming on the
Ototoy
music store and the official album website.
Six music tracks are included as a preorder bonus: "Locke's Theme (Timelapse Remix)," "The Decisive Battle (Timelapse Remix)," "Terra's Theme (Timelapse Remix)," "Searching for Friends (Timelapse Remix)" and "Aria di Mezzo Carattere (Instrumental)."
Hidenori Miyanaga served as music director for the soundtrack, overseeing arrangements of music by
Nobuo Uematsu
. Arrangements for the soundtrack are by Miyanaga, Daisuke Shiiba, Reo Uratani, Yuko Komiyama, Ryoue Takagi, Tomonori Adachi, Shingo Kataoka, Masaya Tsunemoto, Hirosato Noda, and Ayumu Murai.
The
Pixel Remaster
editions of the first six mainline
Final Fantasy
titles are presented in a sprite-based format reminiscent of the
Game Boy Advance
ports, while also adopting a widescreen display. Additional features include sprite art overseen by Kazuko Shibuya, a fast-forward option, mini-maps of dungeons and towns, and a
music player
and bestiary.
The
Super Nintendo
soundtrack's "
Revival Disc
" Music Blu-ray, composed by Nobuo Uematsu, ships domestically from distributors
Play-Asia
and
CDJapan
. A piano arrangement of "Searching for Friends" performed by Hiroyuki Nakayama can be viewed on YouTube.
From the product page:
The original FINAL FANTASY VI comes to life with completely new graphics and audio! A remodeled 2D take on the sixth game in the world-renowned FINAL FANTASY series! Enjoy the timeless story told through charming retro graphics.
Square Enix - FINAL FANTASY VI PIXEL REMASTER Original Soundtrack Excerpts
CDJapan - Final Fantasy VI Soundtrack Revival Disc (Blu-ray)
Save your gil on six legendary stories.

The Final Fantasy pixel remaster series are part of the latest Steam Sale.

Which classic tale are you planning to experience first? pic.twitter.com/8oPFzjeA8u

— FINAL FANTASY (@FinalFantasy) December 23, 2022