Final Fantasy V Pixel Remaster due out on November 10th
Jerry on 2021-10-27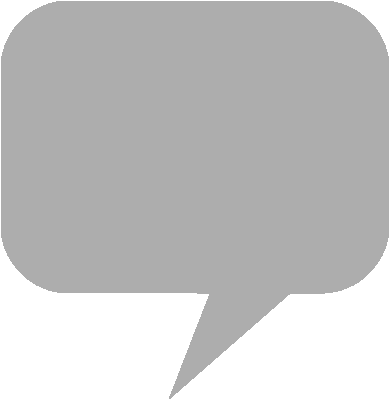 Square Enix
has slated the release of
Final Fantasy V Pixel Remaster
for November 10, available for Windows and smartphones.
The
Pixel Remaster
editions of the first six mainline
Final Fantasy
titles are presented in a sprite-based format reminiscent of the
Game Boy Advance
ports, while also adopting a widescreen display.
Additional features include character sprite art overseen by Kazuko Shibuya, a fast-forward option, mini-maps of dungeons and towns, a
music player
and bestiary. "Dear Friends," "Final Fantasy," "Ending Theme" and "The Prelude" are arranged by Daisuke Shiiba.
Composed by
Nobuo Uematsu
, the soundtrack's "
Revival Disc
" Music Blu-ray ships domestically through Play-Asia.
From the product page:
The original FINAL FANTASY V comes to life with completely new graphics and audio as a 2D pixel remaster! A remodeled 2D take on the fifth game in the world-renowned FINAL FANTASY series! Enjoy the timeless story told through charming retro graphics. All the magic of the original, with improved ease of play.

The King of Tycoon has sensed a disturbance in the wind. When the crystals that balance the powers of the world are threatened, the king hastens to the rescue...only to go missing. Somewhere a young man and his Chocobo find themselves drawn toward friends that will change their destiny. Building on the job systems of previous games, FFV includes a diverse selection of jobs to try, and a unique ability system that lets you combine skills.
Play-Asia - FINAL FANTASY V Soundtrack Revival Disc (Blu-ray)
I participated as one of the arrangers of
"Final Fantasy V Pixel Remaster".

I arranged ;

Dear Friends
Final Fantasy
Ending Theme
The Prelude

in Final Fantasy 5 for orchestra.

Please look forward to it. https://t.co/FggDRHRb4w pic.twitter.com/fjl0v7BCSt

— 椎葉大翼@秋M3 G-13 (@shiibadaisuke) October 28, 2021