Final Fantasy VI Revival Disc joins Music Blu-Ray series
Jerry on 2021-02-28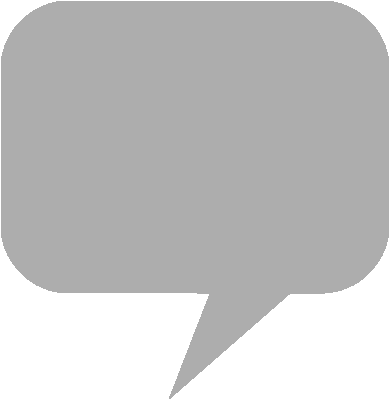 The Final Fantasy VI
Revival Disc
has joined
Square Enix
's series of music
Blu-Ray
soundtrack releases, featuring
Super Nintendo
compositions by
Nobuo Uematsu
.
The Blu-ray player compatible disc allows for playback of over sixty music tracks from the S
NES
role-playing game.
Final Fantasy VI
has seen numerous ports, beginning with a CD-based release for the Sony PlayStation in 1999, and then as a
Game Boy Advance
cartridge in 2006. More recently, a redesigned port appeared on iOS and
Android
devices, while the 16-bit edition was included in the Super NES Classic Edition mini console.
The Revival disc Blu-ray comes with mp3 files of two unreleased town themes composed for the role-playing game and an arrangement of "Troian Beauty" from
Final Fantasy IV
. A crossfade sample video from the compact disc release and two Blu-ray trailers can be viewed on YouTube, courtesy of the publisher.
CDJapan - FINAL FANTASY VI Original Soundtrack Revival Disc [Blu-ray]