Digital soundtrack for Final Fantasy V Pixel Remaster on Ototoy store
Jerry on 2022-03-19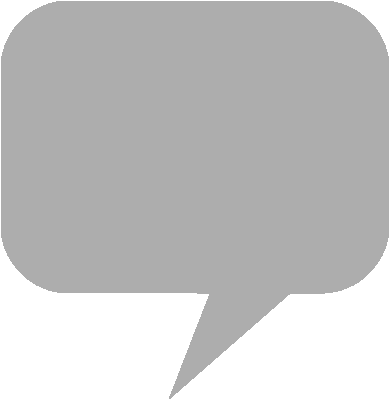 Final Fantasy V Pixel Remaster
launched November 10th of last year for Windows and mobile devices. The
Pixel Remaster
editions of the classic role-playing game series are presented in a sprite-based format reminiscent of the
Game Boy Advance
ports.
Additional features include a widescreen display, character sprite art overseen by Kazuko Shibuya, a fast-forward option, mini-maps of dungeons and towns, a
music player
and bestiary. Music for the latest iteration of
Final Fantasy V
is composed by
Nobuo Uematsu
and arranged by multiple artists, overseen by music director Hidenori Miyanaga
Arrangements present on the digital soundtrack album are by Reo Uratani, Yuko Komiyama, Tomonori Adachi, Ryoue Takagi, Shingo Kataoka, Daisuke Shiiba, Masaya Tsunemoto, Hirosato Noda and Ayumu Murai.
"Battle at the Big Bridge" from
Final Fantasy V
, arranged and performed by Yui Morishita, can be viewed on YouTube, via the
Square Enix
Music channel. The Super Famicom soundtrack's "
Revival Disc
" Music Blu-ray ships domestically through distributor
Play-Asia
.
From the product page:
The original FINAL FANTASY V comes to life with completely new graphics and audio as a 2D pixel remaster! A remodeled 2D take on the fifth game in the world-renowned FINAL FANTASY series! Enjoy the timeless story told through charming retro graphics. All the magic of the original, with improved ease of play.

The King of Tycoon has sensed a disturbance in the wind. When the crystals that balance the powers of the world are threatened, the king hastens to the rescue...only to go missing. Somewhere a young man and his Chocobo find themselves drawn toward friends that will change their destiny. Building on the job systems of previous games, FFV includes a diverse selection of jobs to try, and a unique ability system that lets you combine skills.
Square Enix - FINAL FANTASY V PIXEL REMASTER Original Soundtrack Excerpts
Play-Asia - FINAL FANTASY V Soundtrack Revival Disc (Blu-ray)
The Final Fantasy Pixel Remaster series will launch at the same time globally on PlayStation 4 and Nintendo Switch from April 19th.

For precise timings in your region, please read the map. pic.twitter.com/43kn3h7Znp

— FINAL FANTASY (@FinalFantasy) April 9, 2023