Final Fantasy series treated to Acoustic Arrangements album
Jerry on 2023-02-22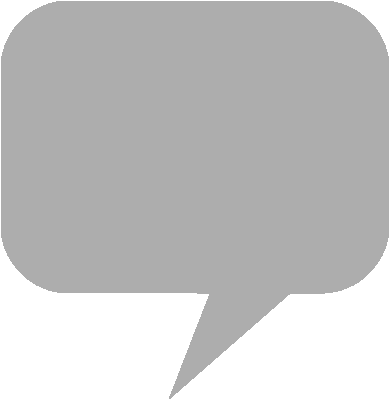 "Final Fantasy Series Acoustic Arrangements" ships on compact disc from the
Square Enix
store for North America and distributor
CDJapan
. The latest installment in the music series will include fifteen selected arrangements total—one from each numbered series title.
Square Enix Music uploaded a single previewing "Battle at the Big Bridge" from
Final Fantasy V
, arranged by Atsuki Yoshida, streaming on
Amazon Music
Unlimited and
Apple Music
. Video recordings can be viewed on YouTube of several tracks, including "Battle with the Four Fiends" arranged by
Yasunori Nishiki
, and "The Rebel Army" arranged by Ai Kuwabara.
The Acoustic Arrangements compact disc series first launched with the publication of the "Square Enix Acoustic Arrangements" album. The compact disc release selects themes from the
SaGa
and
Final Fantasy
series of games for its source material.
The latest compilation album features an assortment of participating arrangers, including
Kevin Penkin
, Yuma Yamaguchi, and Shu Kanematsu. Excerpts of all tracks are streaming on digital music store
Ototoy
and the official album website.
Final Fantasy Series Acoustic Arrangements


I. Opening Theme
II. The Rebel Army
III. Eternal Wind
IV. Battle With the Four Fiends
V. Battle at the Big Bridge
VI. Battle to the Death
VII. Gold Saucer
VIII. Don't Be Afraid & Force Your Way
IX. Not Alone
X. Zanarkand
XI. Awakening
XII. The Dalmasca Estersand
XIII. Blinded by Light
XIV. The Final Day
XV. Valse De Fantastica
Square Enix (Japan) - Final Fantasy Series Acoustic Arrangements Excerpts
Square Enix (North America) - Final Fantasy Series Acoustic Arrangements
CDJapan - Final Fantasy Series Acoustic Arrangements
Apple Music - Acoustic: Battle at the Big Bridge
✨「FINAL FANTASY Series

Just released🔥🔥🔥🔥🔥🔥🔥🔥
発売しましたーーー!!!
聴いて下さい!!!! https://t.co/ymLCuUDJob

— 吉田 篤貴 Atsuki Yoshida (@ats_vl) February 22, 2023

>