Final Fantasy IV: Song of Heroes vinyl record announced
Jerry on 2021-05-26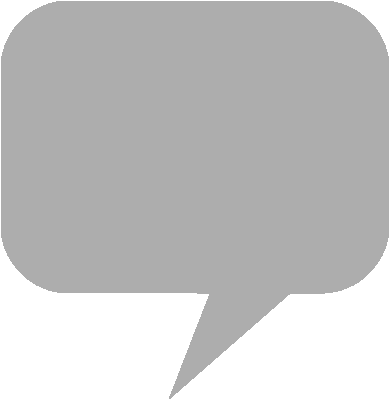 Commemorating the 30th anniversary of the
Super Nintendo
role-playing game,
Square Enix
has published
Final Fantasy IV
: Song of Heroes vinyl record. Excerpts of each track are streaming on digital music store
Ototoy
.
As with the
Final Fantasy III:
Four Souls analog record, the Song of Heroes LP contains both original music tracks and recently recorded arrangements, composed by
Nobuo Uematsu
. The selected tracks are "The Red Wings," "Theme of Love," "Battle 2" and "Main Theme," reinterpreted by musicians Yuya Takano, Shota Horie, and Jun-ichiro Taku. Participating arranger
Eijiro Nakagawa
previously contributed to the Square Enix Jazz series of cover albums and live music events.
Music from the 16-bit title is available for streaming on
Spotify
. Cover art for the analog record release is by Yoshitaka Amano.
Final Fantasy IV
: Song of Heroes ships from
Play-Asia
, the Square Enix store in Europe, and
disk union
in Japan.
Square Enix Store (Europe) - FINAL FANTASY IV -SONG OF HEROES- [VINYL]
disk union (Japan) - FINAL FANTASY IV -SONG OF HEROES- [VINYL]
Play-Asia - Final Fantasy IV - Song Of Heroes [Vinyl]
Square Enix Store (North America) - (Waiting List)