Final Fantasy IV: Song of Heroes vinyl in stock at Square Enix store
Jerry on 2021-05-26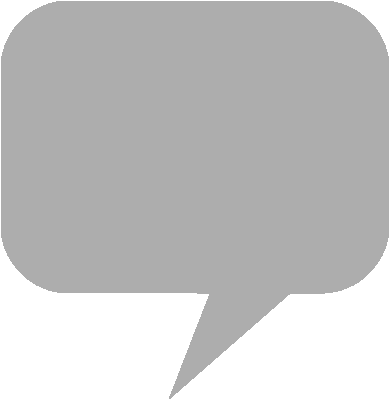 Commemorating the 30th anniversary of
Final Fantasy IV
, the "Song of Heroes" analog record release ships from the
Square Enix
store for North America and Europe.
As with the
Final Fantasy III:
Four Souls analog record, the Song of Heroes LP contains both original music tracks composed by
Nobuo Uematsu
and recently recorded arrangements. The selected tracks are "The Red Wings," "Theme of Love," "Battle 2" and "Main Theme," reinterpreted by musicians Yuya Takano, Shota Horie, and Jun-ichiro Taku.
Participating arranger
Eijiro Nakagawa
previously contributed to the Square Enix Jazz series of cover albums and live music events. Excerpts of each arrangement are streaming on digital music store
Ototoy
. Cover art for the analog record release is by Yoshitaka Amano.
Square Enix Store (North America) - FINAL FANTASY IV -SONG OF HEROES- [VINYL]
Square Enix Store (Europe) - FINAL FANTASY IV -SONG OF HEROES- [VINYL]
【予約受付中📣】

『ファイナルファンタジーIV』発売30周年を記念したアナログレコード盤『FINAL FANTASY IV -Song of Heroes-』
2021.8.25 on sale

🎵Now Playing
A-3. バトル2 Song of Heroes Version

そのほかの楽曲の試聴はこちら🔜 https://t.co/HXvc2mlQlL#FF4 pic.twitter.com/cBpXtMpiln

— SQUARE ENIX MUSIC (@sem_sep) August 20, 2021