FAR: Changing Tides soundtrack by Joel Schoch on Bandcamp
Jerry on 2023-01-13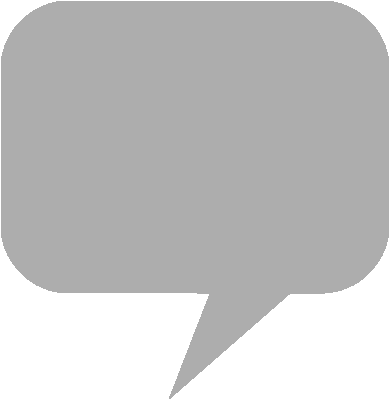 Developed by independent studio Okomotive of Zurich, Switzerland,
FAR: Changing Tides
is the spiritual successor to their 2018 adventure game
FAR: Lone Sails
.
The atmospheric platformer invites players to join protagonist Toe in sailing stormy waters, solving puzzles, and exploring flooded ruins. The
FAR: Changing Tides
soundtrack album contains 34 original compositions, available for purchase through
Bandcamp
,
Steam
and the
Epic Games Store
.
A "Behind The Music" video can be viewed on publisher Frontier Foundry's YouTube channel, offering commentary by Okomotive creative lead Don Schmocker, sound designer Fabio Baumgartner, and composer Joel Schoch. Music from the game is also streaming on
Spotify
and
YouTube Music
.
FAR: Changing Tides
is currently available for personal computers and consoles. The adventure game is Steam Deck verified and playable on Windows through Steam and the Epic Games Store, along with PS4 and
PlayStation 5
,
Xbox One
and Series X|S, and
Nintendo Switch
consoles.
From the product page:
This is the stunning official soundtrack to FAR: Changing Tides. Download 34 original songs by composer Joel Schoch and experience a rich auditory adventure whenever you like. From mournful lows to soaring highs, these diverse arrangements deftly conjure the emotional depth that makes FAR: Changing Tides so memorable. An eclectic variety of instruments feature, including rich cello, lively fiddle, mellow harp and mournful mandolin.
Epic Games Store - FAR: Changing Tides Soundtrack (Digital)
YouTube Music - FAR: Changing Tides Soundtrack (Streaming)
Oh im honored to inform you....
That the FAR: Changing Tides Soundtrack will be featured on BBC 3 !
Tune in tomorrow - SOUND OF GAMING - 16:00 (MEZ)https://t.co/evEIv8qdFU

— Joel Schoch (@joel_schoch) March 4, 2022