Data Discs opens orders for remastered Fantasy Zone vinyl soundtrack
Jerry on 2022-10-22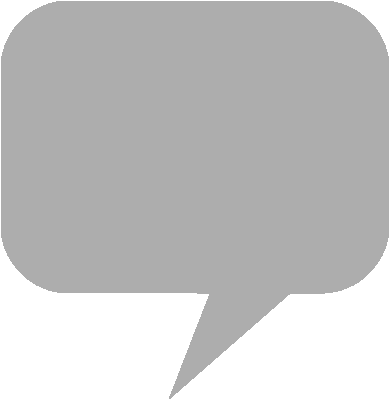 London-based publisher
Data Discs
has opened orders for the remastered
Fantasy Zone
vinyl soundtrack album. Previews of "Keep on the Beat" and "Saari" are streaming on the publisher's
SoundCloud
channel.
The record label previously published composer Hiroshi "Hiro" Kawaguchi's 1985 score for
Space Harrier
and 1987 arcade soundtrack for
OutRun
. The
Fantasy Zone
score—the
Sega
composer's middle entry composed in 1986—is described as "adopting a more light-hearted and pop-focused style, which perfectly complemented the game's memorably cute and colourful art style."
The 180-gram analog record release features remastered audio, sourced from the original arcade cabinet, and will include new liner notes by Hiro. Orders have also opened at distributors
Mondo
in Austin,
Black Screen Records
in Europe, and
PixelCrib
in Australia. Sega's previously published digital soundtrack is streaming on
Spotify
and
Amazon Music
Unlimited in three separate volumes.
Back in March,
Nintendo
added
Fantasy Zone
to the library of Sega Genesis titles for the
Nintendo Switch Online
's Expansion Pack. Sega's classic shoot-em-up will be a featured title included in the Sega Genesis Mini 2 when the collectible console goes on sale on October 27th.
Arcade Archives Fantasy Zone
is also available for
Nintendo Switch
.
From the product page:
An interplanetary monetary system collapses as its funds are mysteriously funneled towards the construction of a fortress in the Fantasy Zone. It's up to Opa-Opa to rescue the Fantasy Zone and find the culprit responsible!

Eliminate all the bases to reach the end boss and advance to the next level. Use lasers and bombs to destroy all enemies and take advantage of weapon and engine upgrades! Want a change in palette? Play as Opa-Opa's brother, Upa-Upa!
Data Discs - DATA026: Fantasy Zone
Mondo - Fantasy Zone - Original Video Game Soundtrack LP
Black Screen Records - Fantasy Zone Vinyl Soundtrack
PixelCrib - Fantasy Zone Vinyl Soundtrack
DATA026: FANTASY ZONE
180g vinyl in three editions, with exclusive liner notes by composer @Hiro_H10th & lithographic art print. Remastered 1986 arcade score & bonus live arranged medley. On sale SATURDAY 22nd OCTOBER from https://t.co/Z7oODGBgbT. In-hand & ready to ship! @SEGA pic.twitter.com/dEmG81wW2k

— Data Discs (@datadiscs) October 17, 2022