Ace Combat 5: The Unsung War commemorates 18th anniversary
Jerry on 2022-10-21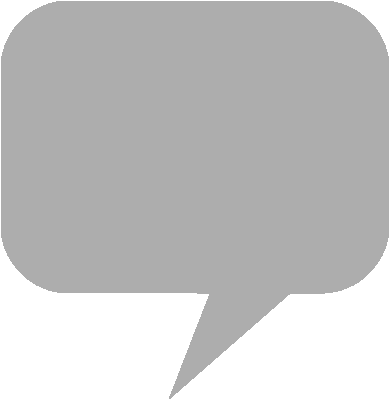 Art director Tadahiko Kawaguchi is celebrating the 18th anniversary of
Ace Combat 5: The Unsung War
today, sharing commemorative artwork from "A Blue Dove for the Princess."
Described as an homage to the end of the 19th century, Kawaguchi was placed in charge of the the allegorical fairytale's story and illustrations, which appear during cinematic cutscenes and inform the lore of
Bandai Namco
's 2004 combat flight simulator for
PlayStation 2
.
Ace Combat 5: The Unsung War
Music Collection by Namco Sounds was formerly on streaming platforms. The four-disc compact disc release currently ships from domestic distributors
CDJapan
and
Play-Asia
. Music for the game is by
Keiki Kobayashi
, Tetsukazu Nakanishi, Junichi Nakatsuru and
Hiroshi Okubo
.
Two years ago, Kobayashi performed a piano arrangement of the main theme as a surprise for the fanbase, which can be viewed via the
Ace Combat
Youtube channel. "A Blue Dove for the Princess" is read aloud in a 20-minute video uploaded to the same channel, as part of the 25th anniversary celebration of the franchise.
CDJapan - Ace Combat 5 The Unsung War - Original Soundtrack CD
Play-Asia - Ace Combat 5 The Unsung War - Original Soundtrack CD
ACE COMBAT 5 THE UNSUNG WAR
Happy 18th anniversary!

エースコンバット5
発売18周年おめでとう!#acecombat #ACE5 #エースコンバット #acecombat5 #ACECOMBAT7 pic.twitter.com/5v7WXyuM4X

— 川口 忠彦 🌏 Tadahiko Kawaguchi (@HESOMOGE) October 21, 2022